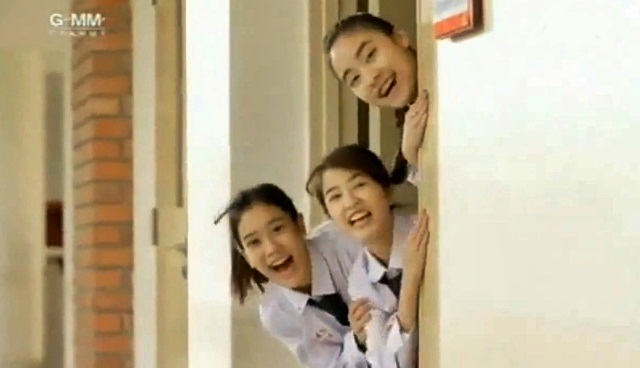 The Thai TV series 'Hormones' is a huge hit in Thailand, as it tells the story of a group of Thai teenagers in a Bangkok high school, but in a much more cutting edge way than is normal for Thai TV (although nowhere near is risqué as you'd see in the west, of course).
Unfortunately, for most non-Thais interested in watching it, GMM has not released 'Hormones' with English subtitles. But, no worries. A kind soul on YouTube, Sai Fon, is putting up episodes of 'Hormones' with English subtitles so, even if you don't speak Thai, you can still enjoy it.
Of course, it being YouTube, who knows how long the episodes will stay up before someone requests they're taken down (hopefully it won't be GMM, as it's nice to be able to watch a good Thai TV series with English subtitles as they're usually so difficult to come by).
That's why I'd recommend you watch them fast and, if you have a YouTube downloader program, maybe download them to your computer so you can watch them at a later date in case they do disappear?
You can watch the first episode of 'Hormones' with English subtitles below. It's called 'Testosterone' and is a fabulous start to an excellent new Thai TV series. You'll find the rest of them on Sai Fon's YouTube channel.