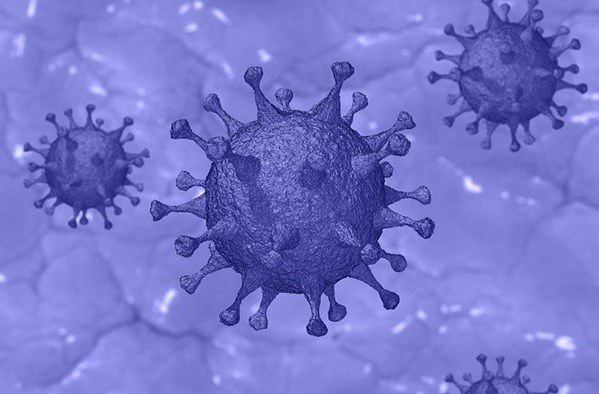 While Thai authorities insist Covid-19 cases in the south east Asian country are falling, the latest number of reported Covid-19 cases in Thailand via the Public Health Ministry this morning does not yet bear that out.
Instead, reported cases rose day-on-day from 13,821 yesterday to 14,176 cases today, September 8th, 2021. In other words, an increase of 355 more cases.
Deaths, however, did fall from the previous day's 241 to today's 228, with a majority Thai but also including three Myanmar nationals, two Chinese, one Lao and one U.K. citizen.
As to be expected due to its population size, Bangkok continues to experience the highest mortality rate with 50 new deaths, although that was down quite markedly from the 85 of the previous day.
Other areas of Thailand with the highest mortality rates include Samut Prakan (23), Samut Sakhon (15), Pathum Thani (12) and Nakhon Pathom (7).
Out of today's reported new Covid-19 cases in Thailand, the Greater Bangkok area had the highest number at 5,946. This again, however, was fewer than the 6,388 reported the previous day.
Cases in four southern provinces also rose by more than 300, with 67 other provinces recording a total of 6,613 new cases, which was an increase of 457 day-on-day.
Meanwhile, the Thai government continues to insist many areas of the country will be fully reopened by October 1st, with Bangkok currently slated for a November 1st reopening due to its currently higher Covid-19 cases.
The Tourism Minister also wants Thailand reopened to international tourists by January, 2022, although if that were to occur, due to the severe restrictions likely to be placed on those arriving in Thailand, it remains to be seen how many tourists would actually be interested.