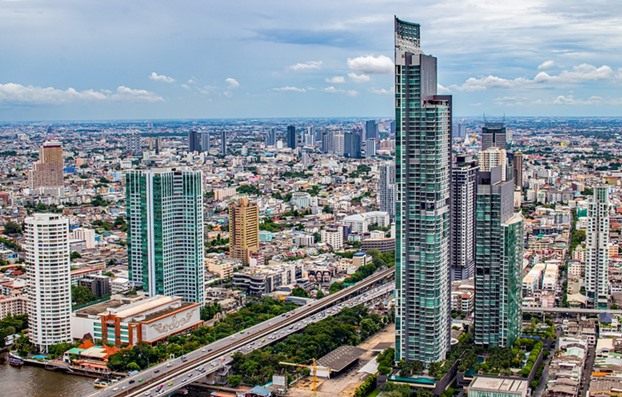 At the current time, Thailand has been closed to most international tourists for 18 months — since the end of March, 2021 when the Covid-19 mess first began.
As a result, the country's economy has been devastated, tens of thousands of Thai businesses have closed, and millions of Thais are now unemployed.
Now, Tourism and Sports Minister, Phiphat Ratchakitprakarn, says Thailand should be open by January, 2022 to international tourists — without quarantine.
As long as herd immunity can be reached by then, he qualifies. (*Herd immunity that governments and scientists around the world are now admitting will really never exist).
Of course, this being Thailand, a country whose government seems to have been in flat out panic about Covid-19 — a virus with a 99.8% survival rate for most — since early 2021, it remains to be seen if Mr. Phiphat's comments will be listened to, or fall on deaf ears.
After all, not only is the country's vaccination program months behind Europe, North America and much of Asia, it has just been announced the planned October 1st reopening date for Bangkok has now been put back to November 1st.
The reason?
The low numbers of fully vaccinated people in the Thai capital, with most people in Bangkok still waiting for their second vaccine dose.
The way things are going with vaccine procurement in Thailand, with only 14% of the country fully vaccinated months after the first vaccine rollout, they are likely to be waiting for a while.
Meanwhile, Chiang Mai, Pattaya (Chon Buri) and Hua Hin (Prachuap Khiri Khan) are set to reopen on October 1st, and another 25 provinces will be added to the 7+7 program for tourists who have already spent seven days in other areas of Thailand that have been approved for 'sandbox tourism'.
If enough people are vaccinated in those provinces, of course.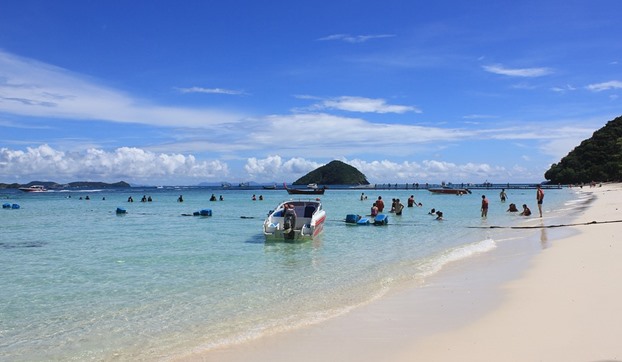 Are tourists interested in visiting Thailand in January, 2022?
Unfortunately, as things stand at the moment, this talk about Thailand opening up in January, 2022 does not appear to mean visiting Thailand will go back to normal any time soon.
Instead, Mr. Phiphat is talking about international tourists being able to enter from neighboring countries first via so-called 'travel bubbles' in mid-January.
Tourists from other countries may be able to follow later.
And, of course, Thailand reopening in January will still likely require wearing face masks everywhere, social distancing, several Covid tests during a vacation, expensive mandatory insurance and a myriad of other restrictions connected to Covid-19.
Who knows, being able to enjoy a beer or a gin and tonic may even be banned in most restaurants? After all, that is what happened for tourists participating in the Phuket Sandbox in recent weeks.
In other words, if tourists expect to be able to travel to Thailand in January, 2022 and have the type of vacation they have had in the past, as things stand at the moment, most will think again.
As many people on social media are saying when they heard the news of a possible January reopening for Thailand, "Thanks, but no thanks. I'll wait".