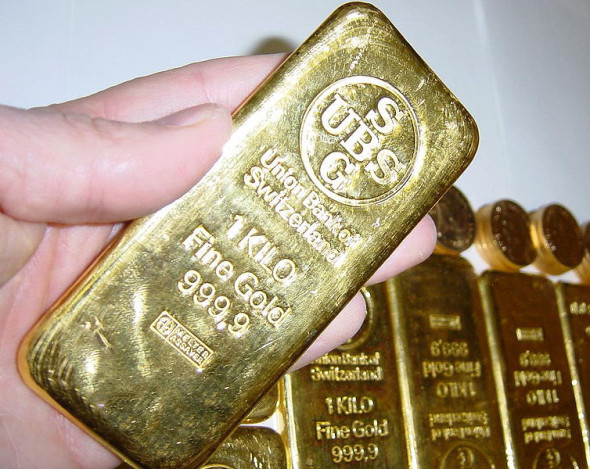 Gold has been such a good commodity to invest in both in Thailand and, of course, elsewhere over the last few years. In fact, I don't know anyone who hasn't kept a careful eye on the gold market that hasn't done well — myself included. Gold prices are up again in Thailand today, June 15, 2012, with prices up 50 baht ($1.60) from yesterday's close.
Meanwhile, The Gold Traders Association in Thailand set buying prices for gold today at 23,801.20 baht per baht-weight for gold ornaments (jewelry, ornaments etc), and 24,150 per baht-weight per gold bar. Selling prices were higher, of course, at 24,650 baht for gold ornaments and 24,250 for gold bar.
If you're considering investing in gold, now is the time to do it. Several respected analysts predict gold investment in China in the coming six months may increase as much as 10 percent, as Chinese investors try to stay away from investing in the troubled eurozone. That, of course, is only going to see gold prices in Thailand rise further — wonderful news for those with short-term investments in gold and, possibly, for those with long-term investments in mind also.
Gold, in fact, has risen in value every year since 2000. So, if you have invested in gold during the last 12 years, it's probably safe to bet you've done quite well. There's no reason at all to believe that 2012 shouldn't hold similar opportunities for people wishing to invest in gold.