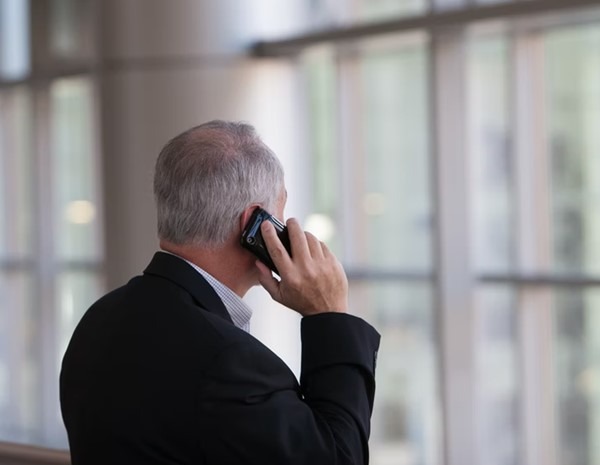 As massive problems continue with the Thailand Pass, with would-be tourists all over social media complaining server problems are causing them to not be able to complete an online application, errors are cropping up when trying to submit their applications or, even when the application goes through, they are not receiving the necessary QR code, Thailand's Department of Consular Affairs is now trying to help.
That help comes in the form of 24-hour phone numbers international tourists can call if they are unable to submit their applications online.
There are four local Thai numbers tourists can call to get help although, like everything else involved in taking a trip to Thailand in 2021, it will cost you.
Those numbers are:
+66 (0)2-572-8442
+66 (0)65-205-4247
+66 (0)65-205-4248
+66 (0)65-205-4249
Don't expect this to be easy though or, in some cases, much help at all.
After all, you will be dealing with Thai operators whose English skills may not be up to par with what you are used to dealing with in other countries.
Related: Possible fix for Thailand Pass problems
Unless they are able to look at your application online, which these operators likely cannot, calling these numbers may not be much help for those with specific Thailand Pass application problems either.
When you also factor in you may be with a group of people planning to travel to Thailand, some of whom received their QR code and some of whom did not, expect major confusion during any phone call you make.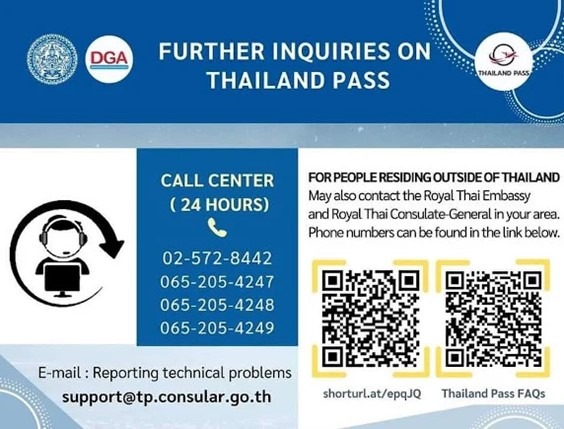 Sadly, ongoing problems with the Thailand Pass, along with all the other insane restrictions that are being pushed on would-be tourists by the Thai government, are why we have been saying for weeks "Avoid travel to Thailand for the foreseeable future if you cannot handle a trip likely to be fraught with endless amounts of frustration and expense".
After all, it's a nice idea to open up Thailand to international visitors but as the Thai government and all the other organizations involved in monitoring tourists traveling to Thailand don't seem to be able to organize a picnic, as ongoing Thailand Pass problems continue to prove, waiting until 2022 or even longer may be your best bet.
Don't say we didn't warn you.