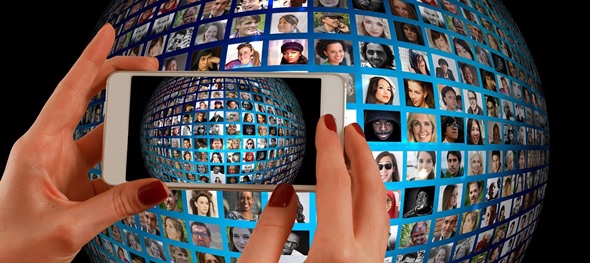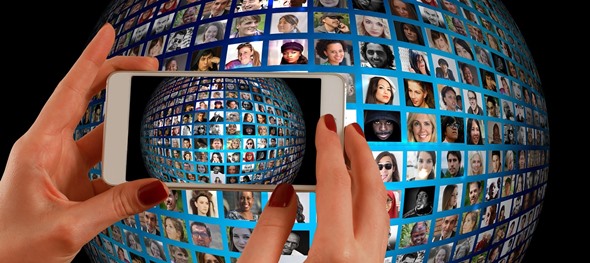 If you will be visiting Thailand and buying a Thai SIM card while you are here, you may also want to know if that same SIM card will work in Laos, Cambodia, Myanmar and Malaysia.
After all, many visitors to Thailand spend time in neighboring countries as well.
If you travel a lot, you also may not want to spend money on a Thai SIM card if you cannot use it in other Asian countries, or in Europe or North America.
Thankfully, you don't have to worry about either of these scenarios as, yes, you can buy a Thailand SIM card that works in other countries after you leave Thailand.
In fact, two SIM cards from DTAC and AIS offer a variety of options. Depending on the countries you will be traveling to outside Thailand, and how much data you need.
DTAC Go Travel SIM card
The DTAC Go Travel SIM card works in many other countries. Depending on the package you use and how much you are willing to spend.
A basic DTAC Go Travel SIM package starts at just 99 baht. That card can be used in Thailand, and also in the neighboring countries of Laos, Cambodia, Myanmar and Malaysia.
The basic card gives you 2GB of data, and is valid for 7 days once you activate it.
Related: Where can tourists buy SIM cards in Bangkok?
Other DTAC Go Travel SIM cards allow you to use your phone in most of Asia, the U.S. and Australia for 399 baht for 10 days, or all over the world for 899 baht for 15 days.
Price-wise, that means DTAC does offer a pretty good deal.
You can find all the details for each SIM package at DTAC. Just be sure to read the small print before choosing a card, so you know exactly what you will be getting.


AIS SIM2FLY SIM card
Probably the best option for anyone looking for a Thailand SIM card that works in other countries, the AIS SIM2FLY SIM is a monster.
It comes with a few different packages, all with excellent features.
Packages range from their basic one at 399 baht that covers most countries in Asia plus Australia for 10 days, right up to their top-of-the-range card for 2,799 baht that covers most of the world for a year.
You can buy all of their AIS SIM2FLY SIM cards at the AIS booth at Suvarnabhumi Airport and at Don Mueang Airport in Bangkok, plus most other Thai airports, or at any AIS shop in Thailand.
Related: What time do SIM card shops close at Suvarnabhumi Airport?
You can also top up all these cards either via credit card on their website, if you are inside or outside Thailand, or at an ATM in Thailand.
More details on each SIM package and what it includes are available at AIS.
In other words, buying a SIM card in Thailand that works in other countries is easy.
Set-up too will just take a couple of minutes, and the staff person at the DTAC or AIS counter will be able to take care of that for you.