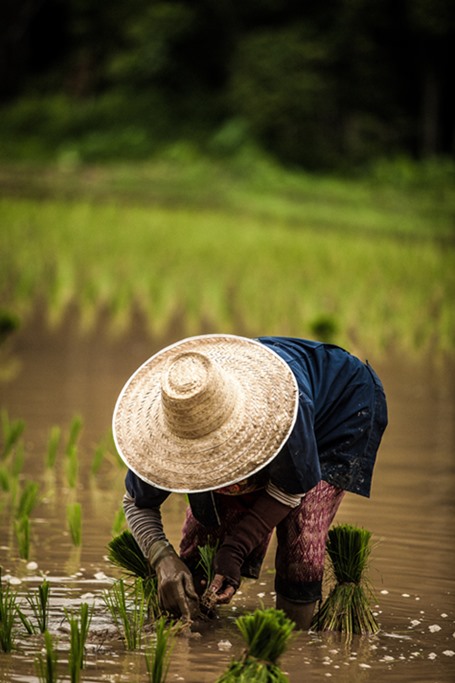 Things continue to worsen for the Thai economy daily as news from the Thai Rice Exporters Association says Thailand's rice exports are plummeting to the worst levels in a decade.
Chookiat Ophaswongse, the association's president, says projections are very poor when it comes to Thai rice exports in the second half of 2020.
To show just how bad the situation is for Thai rice farmers and the Thai rice industry, from January-May, 2020 alone, rice exports fell by 31.9% versus the same period in 2019.
Rice exports are also likely to continue to fall from an expected 7.5 million tonnes to 6.6 million tonnes or less this year with three factors causing the fall.
The coronavirus panic has slowed global demand due to people spending less, the strong Thai baht is killing demand for rice just as it is killing demand for other Thai exports, while Thailand's continuing drought has also caused rice production to fall.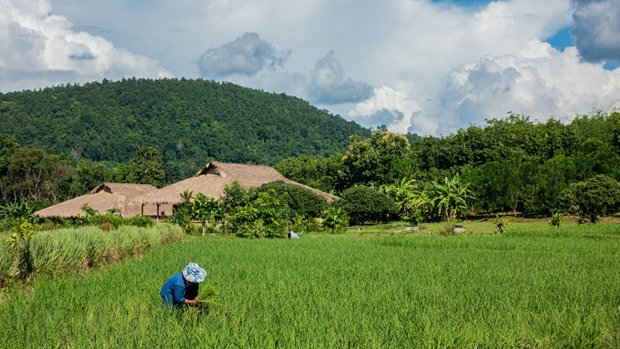 The strong Thai baht is now causing Thai rice farmers to compete on the world market with rice that is selling for an average of $520 per tonne, while Indian and Vietnamese rice currently sells from $360 to $440 per tonne.
India and Vietnam, therefore, is seeing their rice exports rice as Thailand's fall.
As Thailand's borders are still all but completely closed to international tourists, this is also causing a fall in demand for rice within the country, which is not helping rice farmers either.
Interestingly too, while the Thai government of Prayut Chan-o-cha continues to pander to China, rice exports to China fell by 41.6% while they rose to the United States by 41.2%.
With projections for the Thai rice industry this poor, knock-on effects are likely to be thousands of Thai rice farmers going bankrupt and being forced to sell land in coming months and thousands more Thais unemployed.
As the Thai economy continues to hemorrhage money due to the government's panic over COVID-19, it is just one more nail in its coffin.