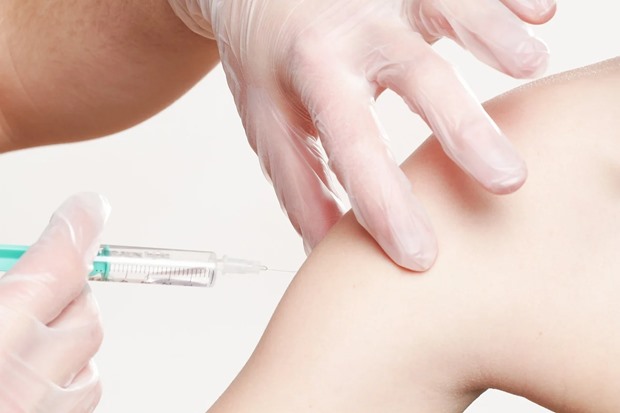 If you do not have a negative Covid-19 test or are not vaccinated against the virus, Thai authorities have announced you will be denied boarding when you attempt to fly out of your own country and head to Phuket, Thailand from July 1st onwards.
Documents proving both a negative Covid-19 test result within the previous 72 hours, and a certificate proving full vaccination against the virus, must be presented upon boarding the aircraft.
If a passenger does not have both documents, airlines have been instructed to deny boarding.
The latest order regarding the Phuket Sandbox was issued by the Civil Aviation Authority of Thailand (CAAT) early last week.
In addition to the directive regarding departure from your own country during the Phuket Sandbox, the regulations for admittance into Phuket, and a tourist's expected behavior during their entire stay on the Thai island, have also been published by Thai authorities this week.
Called the Phuket Province Order No. 3491/2564, the order covers the large number of regulations that will be in force when traveling to Phuket from July 1st, and includes the large fines and maximum prison terms you could face if you violate them.
An order that makes it easy to understand why at least 50% of would-be tourists planning trips to Phuket have now canceled them.