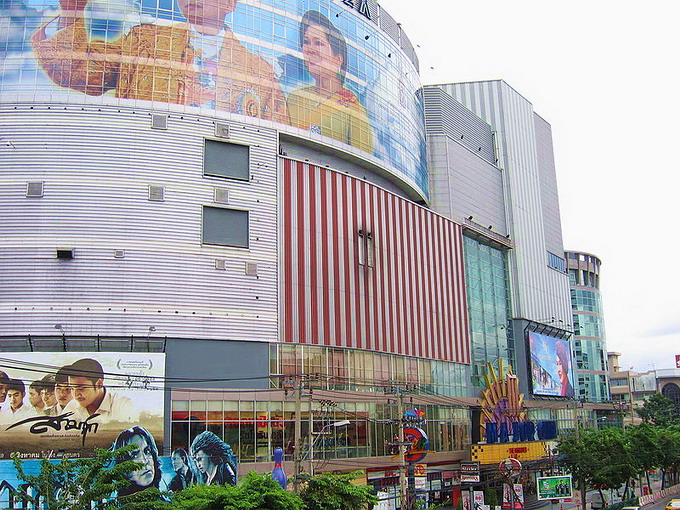 On a visit to Thailand, you might be surprised at how long some things are open. While typical opening hours for offices, government offices etc. are similar to those in Europe or America, other places stay open far longer.
Here are some typical opening hours to expect, at least for most places in Thailand.
Government Offices – One of the first things you will need to know about opening hours in Thailand are those of government offices — places like Thai immigration, the labour department etc.
Most government offices open early, between 8-8:30am. They stay open until lunchtime and typically close at 12pm for an hour. Re-opening at 1pm, they will then stay open until 4:30pm and that is it for the day.
Most are only open Monday through Friday, and will be closed for all Thai public holidays.
So plan in advance if you have to get travel visas or work permits processed.
Thai Offices – Most offices in Thailand are on a Monday to Friday schedule. They open between 8:30-9am, depending on the company, and close at 5:30-6pm. However, be aware, if you call people may still be there as, even though the office is officially closed, it is not uncommon for Thais to stay working as late as 8-9pm.
Stores and Malls – Most stores open around 10am, with some in more local areas opening at 9am. Once open, they stay open all day, until at least 8pm or even later.
Shopping malls typically open between 10-10:30am and close between 9-10pm. They are open seven days a week, and are even open on days like Christmas Day and New Year's Eve and New Year's Day.
Supermarkets are open by 9am and close between 9-11pm, although there are several now in Bangkok (eg: Foodland) that are open 24 hours a day, seven days a week.
Restaurants – Food stalls on the street open as early as 5am-6am to get the breakfast crowd on their way to work, and close as late as 10pm or, in some areas, even later. Some areas of Bangkok even have foodstalls still open at 1-3am. That way they can serve the after-the-club crew.
Restaurants are open at 10am and close between 9-10pm. A few only serve breakfast and lunch, but that is extremely rare in Thailand, a country where people love to eat.
You will be thrilled to discover, even on major holidays, all large stores are still open and every shopping mall keeps its doors open for regular hours as well.  After all, Thais love to shop and eat, particularly on public holidays, so the stores cater to this in a big way.
Western holidays like Christmas Day and New Year's Day are wonderful in Thailand as, even though you will still see Christmas trees and hear Christmas music, everything is still open.
For someone who is single, and not doing anything special for Christmas, it makes it a far less depressing holiday season.