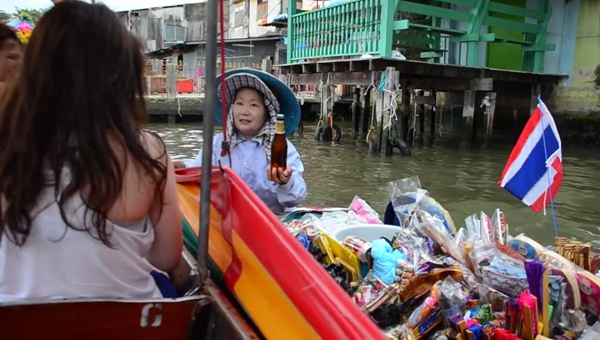 Wondering what there is to see and do in Bangkok, Thailand in 2017? As someone who has lived in this amazing city for more than 14 years, I can tell you, there are an incredible number of things to see and do in Bangkok in 2017. Just about anything you can ever imagine.
For just a few, check out this excellent Vimeo video.
There you will learn about shopping at local markets (Chatuchak is the biggest and the best), taking a boat on the river, eating Thailand's amazing food (including fried insects), getting a foot massage, visiting the Grand Palace, or one of the many beautiful Buddhist temples, taking a tuk-tuk ride, dancing the night away at one of thousands of nightclubs or bars, learning how to surf, and so many other things.
You will love Bangkok, Thailand in 2017 or any other year for that matter. So what are you waiting for?