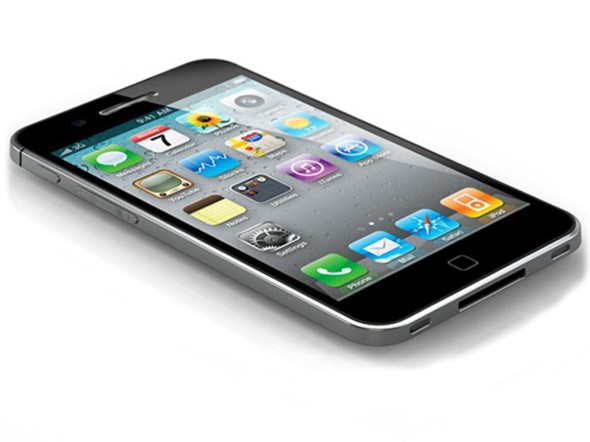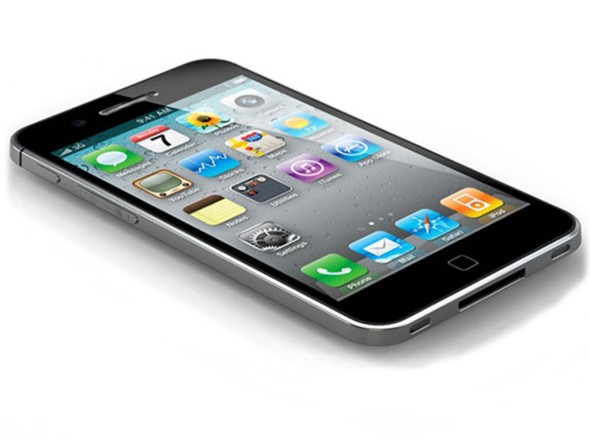 If you'll be in Bangkok, Thailand and want to buy an iPhone 5, take heart, it's coming soon. The Thai government says legal Apple iPhone 5s should go on sale by the end of October,2012. When they do, there will be many places in Bangkok where you can buy an Apple iPhone 5, but these are the best shopping venues to start at.
Mahboonkrong (MBK) Mall – Next to National Stadium sky train station, MBK has an entire floor dedicated to cell phones and mobile phones, with Apple iPhone 5s to be sold at just about every stall. Just wander around the stalls to check out prices and accessories before you buy as some stalls will give you extra freebies when you make your purchase.
Be warned here too, some Apple iPhone 5s will be bootlegs (ie: not the real deal). Make sure the Apple iPhone 5 you buy comes packaged in a box, with the cellophane wrapper still intact and a legitimate guarantee card inside it.
By the way, you can already buy the Apple iPhone 5 at MBK on the 'grey market'. The grey market is nothing more than stalls selling legal Apple iPhone 5s that have been imported from other countries already legally allowed to sell them. If you're desperate to own your own new iPhone, this is the place to find it. Be aware, though, the cost will be between 35,000 to 45,000 baht ($1,130 to $1,450) so you'd better want it really badly.
Pantip Plaza – Of course, you can buy the Apple iPhone 5 at Bangkok's most famous IT mall. The drawback here, though, is it's quite a walk from the sky train or a taxi ride in congested traffic. Sales people here are also incredibly pushy, and there are many more 'rip offs' and 'scams' than at other Bangkok IT malls, so I tend to avoid it. Prices will likely be the same as everywhere else.
Fortune Town Mall – This is my favorite IT mall and a great place to buy an Apple iPhone 5. It's right next to the MRT underground train station Phra Rama 9, so very easy to get to.
Here, you'll find many stalls selling the iPhone 5, as well as every other electronic gadget known to man. Some stalls will offer free accessories, better prices or other goodies, and sales people are far less pushy so it's a much more pleasant place to shop than at Pantip Plaza. It's also less crowded. Fortune Town Mall also has some good restaurants and cafes as well as a huge Tesco Lotus supermarket, so you can make a day of it.
Apple Stores – Of course, you can buy an Apple iPhone 5 at one of Bangkok's Apple stores. Personally, I find them over-priced (prices of iPhone 5s are legally supposed to be the same price everywhere in Thailand – but they never are). You'll find an Apple store at Emporium Mall, one at Siam Paragon Mall and another right next door at Siam Discovery Mall.
One quick reminder, unlike the US, the Apple iPhone 5 is sold unlocked in Thailand. So you can use it anywhere and with any phone company as there is no 'contract' that comes with it.
Finally, don't miss reading What's the Price of an iPhone 5 in Bangkok, if you're really serious about buying one.