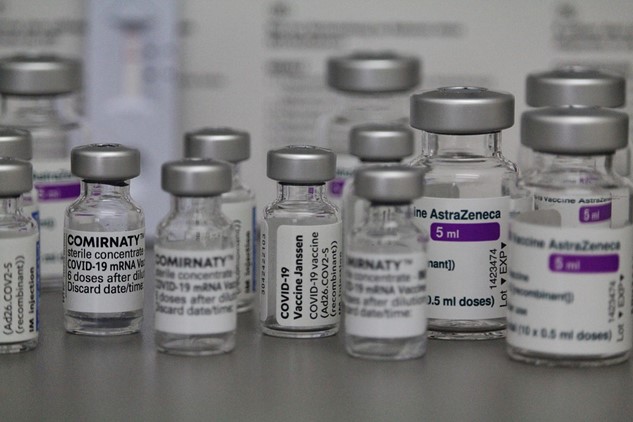 Anyone who has spent any length of time in Thailand knows, when problems occur involving public officials, the first thing most of them do is pass the blame to someone else.
Anyone. As long as they are not the ones left holding the bag.
So it isn't surprising then, as it becomes obvious Thailand already has a shortage of vaccines for vaccination against Covid-19 just one week into their vaccination program, everyone involved is now blaming someone else.
Anutin? The BMA? Prayut? Who dropped the vaccine ball?
The blame game began earlier in the weekend when a health official connected to a local hospital came out blaming Public Health Minister Anutin Charnvirakul.
A man whom a large percentage of Thais seem to think is inept.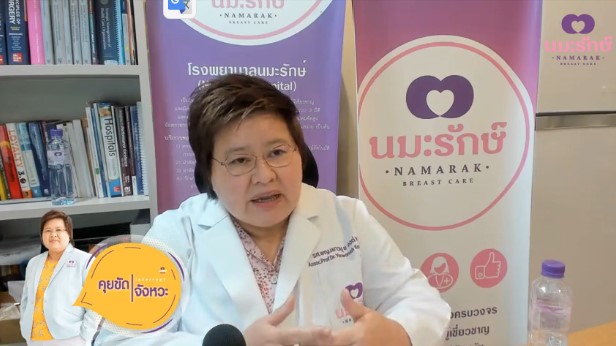 On Friday, Namarak Hospital's director Youwanush Kongdan chastised the Public Health Ministry for their communication skills, or lack thereof:
I am making an appeal to the government that it should give people the facts and communicate with them in a straightforward manner.

If you have sufficient vaccines, please say so. If you don't have enough vaccines, you also should say so and tell people when the vaccines will come." 
The hospital later blamed Anutin on their Facebook page for the shortage of vaccinations, as they now have to postpone people's vaccination appointments due to not receiving the number of vaccines they expected:
"If you have any questions about this, please contact our call centre or contact the public health minister and ask why this lack of readiness has occurred" the hospital stated.
Because of these Facebook posts, Anutin gave an interview to Channel 3 in which he blamed the Bangkok Metropolitan Administration (BMA) for the vaccine shortage, as he said 500,000 vaccines had already been delivered to them.
Soon after, the BMA themselves came out on their Facebook page throwing the blame right back at Anutin.
According to the BMA, Anutin had promised them 2.5 million doses of the AstraZeneca vaccine, so they allowed vaccination appointments to be made in consideration of that amount.
It's hardly their fault then, when expecting 2.5 million and they were only sent 500,000, they almost immediately had a shortfall of 2 million doses, now is it?
Finally, the The Rural Doctors Society announced the shortage of vaccines in Thailand was Prime Minister Prayut Chan-o-cha's fault, as he is the head of the Centre for Covid-19 Situation Administration (CCSA), so he holds the ultimate responsibility.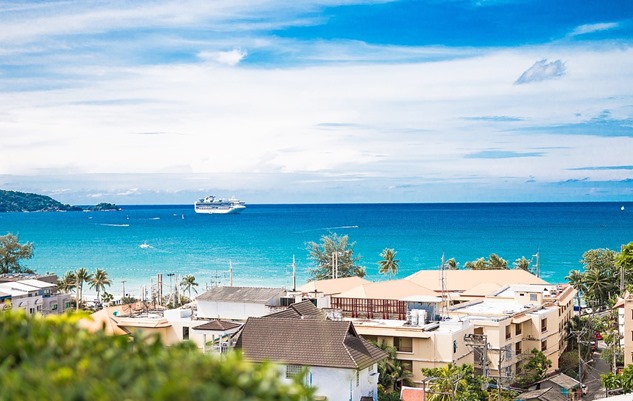 The shortage of Covid-19 vaccines in Thailand could have serious consequences
No matter who is to blame for the shortage of Covid-19 vaccines in Thailand, the truth is the country currently does not have anywhere near the number of vaccines it will need in the next few months to be able to vaccinate the 70% of the population that is the government's goal.
Even if millions more vaccines are delivered to Thailand in the next couple of months, the country is already running out of time to be able to vaccinate 70% of the population by the end of 2021 — the actual time goal of the current government.
That means millions of tourists that may want to visit Thailand later this year or early next will be hesitant if they themselves are fully vaccinated against Covid-19, but most of Thailand is not.
That alone could have a serious impact on an already devastated tourism industry, and on an equally damaged economy.
It could also mean many more Thais will contract Covid, and some of those may die, all due to the ineptitude of the people involved in obtaining vaccines.
Meanwhile, in a recent poll, 59.05% of Thais polled said they had no confidence in the government's vaccination program.