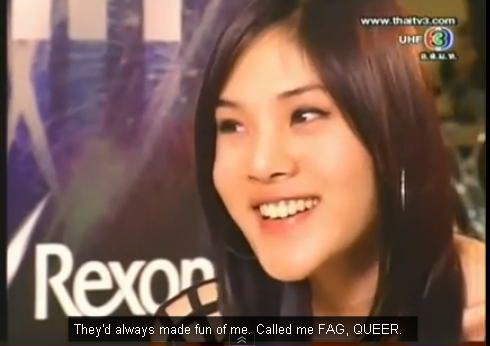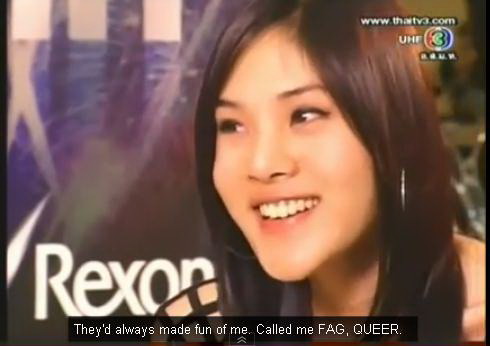 There's a reason Thai ladyboys, or katoeys as they're known here in Thailand, are so popular. They're fun, fun, fun, and often so talented.
Here's a Thai ladyboy, Bell Nuntita, at one of Thailand's televised talent shows, Thailand's Got Talent. What a great surprise she gave the judges and audience and, what a wonderful singer she is too.
After the show, she even talked about what it had been like growing up as a ladyboy and how her dad used to treat her as he couldn't accept it. But now, she's become quite the talk of the country – with new Bell Nuntita fans popping up all over the place.
For more info on Bell, check out her website, and if you're in Thailand, look out for her on Thai TV, she's just about making weekly appearances, she's now so famous.
Thai ladyboys – they're lovely.