I love Kinokuniya. There. I've said it.
Kinokuniya is a Japanese-owned book shop chain in Bangkok, Thailand. Famous for being the largest book stores in Thailand, it has a massive variety of English language books, as well as a very good selection of Thai, Japanese and Chinese books, with some in German, French and Spanish too.
As a book lover and avid reader, Kinokuniya in Bangkok is the first book shop I go to, whether I'm planning on buying fiction, non-fiction, newspapers, magazines or just about anything else involving the written word, and there's a good reason why.
Where Is Kinokuniya in Bangkok? – Kinokuniya has three locations in Bangkok. (Check the Kinokuniya website, though, before you go as they are beginning to open more locations, and you don't want to miss one!).
The largest, and best, branch is at Siam Paragon mall, the second largest at EmQuartier Shopping Complex, with a third smaller (but still quite large) book shop at Central World Plaza. All are locations right next to Bangkok's sky train system as well as to major roads, so they are exceptionally easy to get to.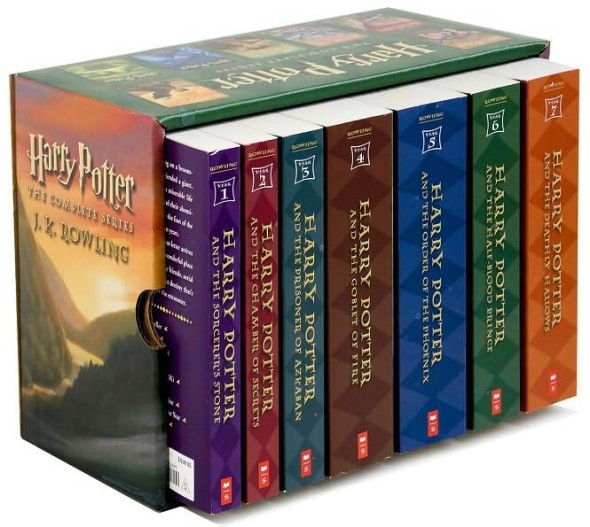 Why is Kinokuniya the Most Popular Bookshop in Bangkok? – It all comes down to selection, and Kinokuniya has it all.
At every Kinokuniya location, you will find a massive selection of fiction and books in English. Everything from romance to fantasy, science-fiction to crime and detective fiction, classic literature and literary fiction.
There is also an enormous children's book department with every latest kids novel you could ever want, plus all the old ones too. Even children's classic fiction is represented at Kinokuniya with everything from Alice in Wonderland and Harry Potter, to American classics like Nancy Drew and The Hardy Boys, and British classics like Just William and The Railway Children.
Kinokuniya's non-fiction section rivals anything any American bookstore has. There's a huge department of business books, as well as architecture and design, foreign language instruction, health, psychology, religion – just about anything you could ever be looking for.
Asian kids love Kinokuniya as they have one of the largest manga comic book sections in the country. With manga in English, Thai and Japanese, any manga fan in Bangkok knows about Kinokuniya and spends hours looking at the shelves and shelves of manga, trying to make a decision on what to buy.
Prices at Kinokuniya – Kinokuniya is also popular as they have the best prices for books in town. Usually running around 30-100 baht ($1-3) cheaper than their closest rival, Asia Books, Kinokuniya also has an excellent new books promotion, with many newly published books (both fiction and non-fiction) selling for 10-30% off publisher's list price.
I buy almost all the newly published books I purchase here as, what's selling at Asia Books for 350 baht ($11.75) will often only be 230 baht ($7.80) at Kinokuniya.
Kinokuniya's Thai/Chinese/Japanese Sections – Kinokuniya also has a huge Thai section, with a superb interior design and crafts department, as well as a big kids section for Thai language books.
There is even a smaller Japanese and Chinese language department, with a few shelves of German, French and Spanish books as well so, no matter what language you speak or read, you'll find something at Kinokuniya you can read.
Order Books at Kinokuniya – The other wonderful thing about Kinokuniya is their ordering system. If you wish to order a number of books, whether in stock or not, you can access their BookWeb online, which lists every English book available. Here, you can place an order which, once it's ready for pick up, you'll get an email and all you have to do is go down to whichever branch you specify and pick it up.
You can also order books not in stock, and Kinokuniya will do their best to get them for you.
Kinokuniya Restaurant – At the Siam Paragon branch of Kinokuniya, there's a lovely coffee shop and restaurant, where you can order coffee, tea or fruit juice drinks, cakes, dessert or, if you feel like it, a full meal. It's right next to the bookshop, so a great place to go when you've just bought a new book and can't wait to sit down and read it.
All in all, if you're looking for a book shop in Bangkok that's likely to have most English language books you're looking for (and a fair number of Thai, Chinese and Japanese too), then Kinokuniya is the obvious first stopping point. It really can't be beat.