As many surprised tourists arriving in Thailand this month soon discovered all Thailand's bars, pubs and nightclubs are closed via a directive from the Thai government.
A government still in panic mode over Covid-19, thus shutting down the country's nightlife they see as a possible prime source of infection.
Now, it seems Thailand's bars, pubs and nightclubs may open sooner than the January 15th, 2022 date the Centre for COVID-19 Situation Administration (CCSA) was initially looking at, due to the organization receiving an enormous amount of pressure from nightlife business owners and employees over the last few weeks.
After all, many of these entertainment venue owners and workers have been without an income for more than seven months.
A ridiculous length of time for anyone whose incomes have been devastated by these largely unnecessary government mandates.
Now, it seems, the CCSA will be discussing the possibility of lifting the ban on Thailand's entertainment venues at their next meeting at the end of this month.
That means Thailand's pubs, bars and nightclubs could open in December if the CCSA makes the common sense decision to allow them to do so.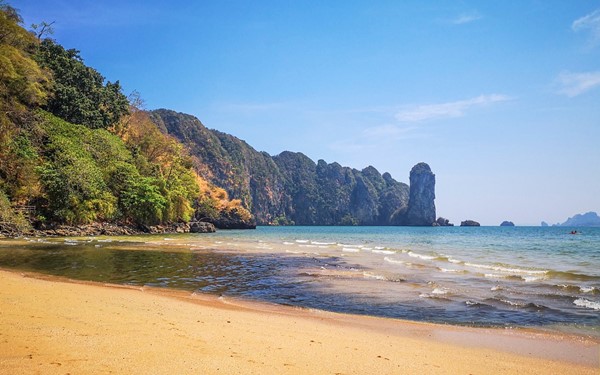 One thing many Thai business owners and entertainment industry workers are pointing out to the CCSA is the country's international tourism industry will never recover to any decent level while Thailand's bars, pubs and nightclubs remain closed.
Particularly as tourists who have visited Thailand in the last three weeks are already heading home and telling their friends not to make the same mistake. Not unless they want to spend their vacation in a country that isn't properly open, and where there is little to do but lie on a beach.
Whether the CCSA will decide to allow Thailand's bars, pubs, nightclubs and other entertainment venues to open in December, however, remains to be seen.
After all, the governmental organization has used little common sense in the almost 18 months they have been making Thailand's Covid-19 decisions.
So, in some respects, it is difficult for many to believe they will now.