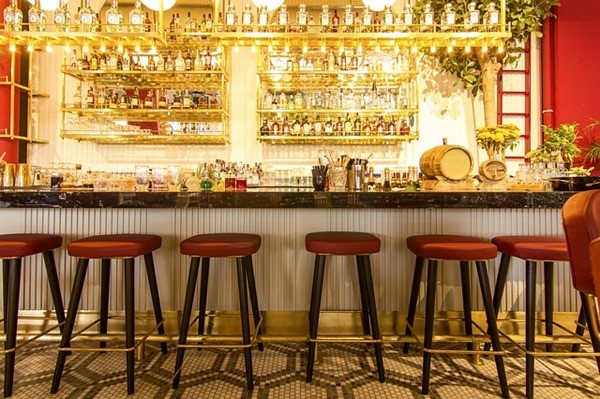 Pubs, bars and entertainment venues not open in Bangkok on November 1st when tourists arrive
OPINION
As Thailand has finally decided to allow more international tourists back in the country, over 20 months since its borders were originally shut down, the country's much-fanfared 'opening' for vaccinated tourists kicks off tomorrow, November 1st.
Thai officials expect hundreds of thousands of international tourists to descend on Bangkok and other popular tourist destinations around Thailand in the coming weeks and months.
An expectation that seems to be believed by everyone from the Thai government to the Tourism Authority of Thailand.
An expectation that has been perpetrated without any of these august bodies seemingly considering what tourists are actually looking for when they consider an international vacation.
Especially during the ongoing worldwide panic over Covid-19, when strict restrictions to enter a country (vaccines, mandatory masks, tracking apps, social distancing etc) are enough to dissuade most international tourists from bothering.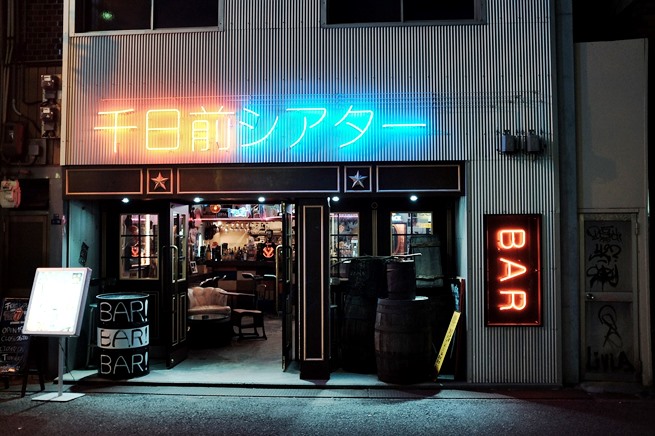 Not being able to buy alcohol in Bangkok will dissuade many tourists from booking trips to Thailand
One of the most important things for many international tourists visiting Bangkok is the ability to easily buy alcohol.
After all, they are on vacation, want to relax, and a beer or a glass of wine in a friendly Thai bar or pub is part of that for many.
Something the uptight and wrong-thinking Thai authorities seem to be absolutely against, if continuing to mandate pubs, bars, and entertainment venues remain closed in Bangkok, even after the November 1st opening, is anything to go by.
That mandate was announced by the communicable disease control committee of the Bangkok Metropolitan Administration yesterday.
Related: Public Health Minister Anutin says Thailand could close again after November 1st if Covid cases rise
Pubs, bars and entertainment venues must stay closed in Bangkok on November 1st and afterwards. Regardless that tens of thousands of international tourists may be against that.
That same committee also announced alcohol will be allowed to be served in restaurants in Bangkok but…only in those restaurants that can meet the strict SHA Standards set by the Tourism Authority of Thailand.
Standards that will immediately eliminate a huge number of restaurants in the Thai capital as they are, quite frankly, ridiculous as well as not something international tourists are concerned about in the slightest.
If all of this wasn't bad enough, even if you are allowed to buy alcohol in a restaurant in Bangkok, that privilege will stop at 9pm as restaurants are banned from serving alcoholic beverages after that time.
In other words, as we have said again and again, if you expect any kind of 'normal vacation' in Bangkok or elsewhere in Thailand, you will be severely disappointed when you get here.
After all, the Thai government, the Tourism Authority of Thailand, the Bangkok Metropolitan Administration and most of the other official bodies that concoct these ridiculous rules will never allow things to go back to normal (and not the 'new normal' everybody hates) until the country is so desperate for international tourists they have no choice.
Meanwhile, the four friends that were planning on visiting us from Europe next month read the long list of exclusionary restrictions for entry to Thailand, realized they wouldn't be allowed to have a beer in a bar or visit any of the entertainment venues they were interested in, and decided to book their vacation in Greece instead.
Unfortunately for Thailand, and the Thai people who just want their businesses and jobs to survive, many other international tourists are likely to do the same.