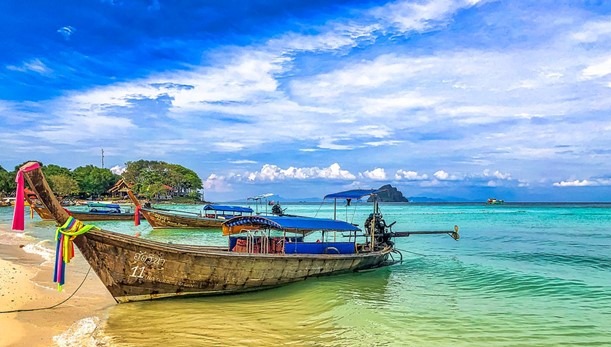 With enormous amounts of foreign income not arriving in Thailand over the last two years due to the country's strict Covid-19 restrictions, as well as foreign investors choosing to invest in more stable countries, Thai prime minister Prayut Chan-o-cha is considering offering new long-term residency opportunities for foreigners.
Those opportunities would be given in an attempt to woo back foreigners who would not only like to live long-term in Thailand, but would also be willing to invest in the country.
With this in mind, the Bangkok Post is reporting Prayut has already met with several members of his cabinet to begin looking at possible residency options for foreigners.
The foreign nationals Prayut hopes to attract would include those with sizeable amounts of money to invest, as well as those who are highly-skilled professionals.
Related: Are foreigners welcome in Thailand or should you go elsewhere?
However, government spokesman Thanakorn Wangboonkongchana also explained the conversation about new long-term residency opportunities for foreigners in Thailand is only in its infancy.
This is due to the government wanting to look closely at both the pros and cons of allowing more foreign nationals to live long-term in the South East Asian country before any decisions are made.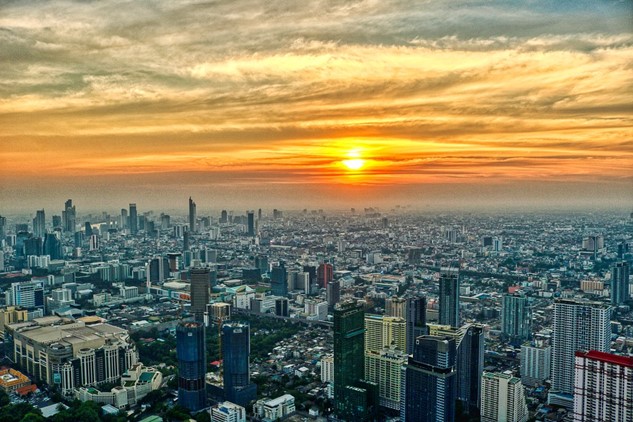 Would foreign investors or highly-skilled workers be interest in Thailand?
Unfortunately, as many foreigners now hold a negative opinion of Thailand due to the country still being governed by a military junta, its strict lèse-majesté laws, and the Thai government's poor treatment of student protesters over the last two years, it may be an uphill battle to persuade most wealthy or highly-skilled foreigners to even consider the country for a long-term stay.
Particularly as there are many other countries that are more open to foreigners, do not present the restrictive hoops to jump through Thailand often does, and offer better opportunities for investing than Thailand currently does.
When you also consider the recent draft regulations the Thai government has approved — the Flexible Plus Program requiring foreigners to invest at least $1 million (30 million baht) in order to get a one-year work permit, and changes to the Elite Visa program — neither of which are particularly appealing to most foreigners, should new long-term residency opportunities in Thailand be similar, there will likely be few people rushing to take advantage of them.
After all, it still appears the government of Prayut Chan-o-cha believes hundreds of thousands of foreign investors and highly-skilled workers are so desperate to live in Thailand, they will accept sub-standard residential opportunities to do so.
When those same people, however, can easily move to a European or other Asian country with less money invested and with fewer requirements, it isn't likely Thailand will be the first choice for most.
Not until the country offers better long-term residency opportunities than they are being offered elsewhere.