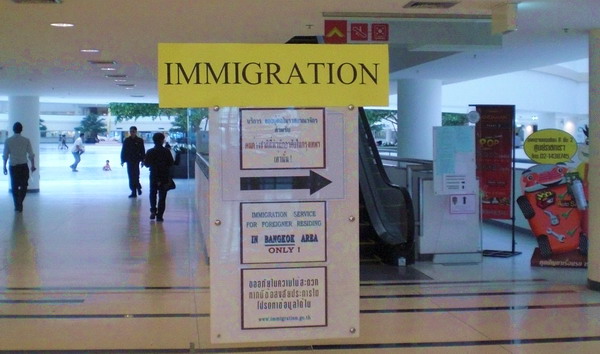 Thailand's Immigration Department has confirmed 100 applicants from each country will be approved for Thailand permanent residency in 2020.
This is the annual quota for permanent residency in Thailand, and remains the same as in previous years.
The order for 2020 was signed by the Thai prime minister and also includes a new figure for stateless people. That number has increased to 150.
Applications for Thai permanent residency are processed by the Royal Thai Immigration Commission.
Applications are usually accepted from the beginning of October to the end of December each year. A notice is placed in Thai newspapers when the application process begins.
The benefits of Thai permanent residency are numerous including being able to live in the country permanently without having to apply for an annual extension of stay.
Permanent residents in Thailand are also able to buy a condo without having to use money transferred from overseas, and can legally become a director of a public company.
If you have family members that are not Thai citizens, you can also apply for permanent residency status for them.
Do be aware, however, this is not a permission to work as that has to be applied for separately.
The process required to get permanent residency can be time-consuming but, for most who receive it, it is well worth the time spent.