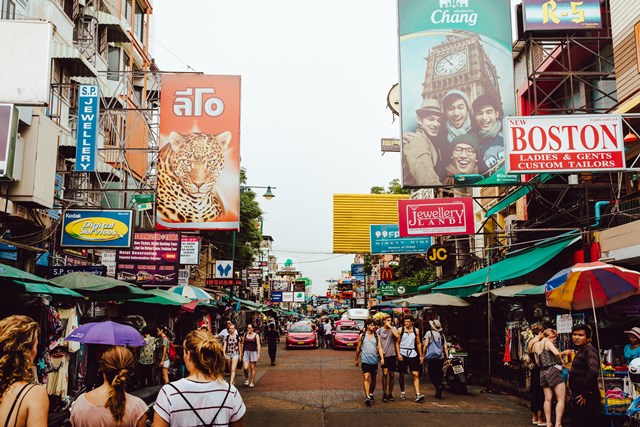 A day after Thai Prime Minister Prayuth Chan-ocha congratulated the country for going over three months without a locally transmitted COVID case, the first local COVID case in Thailand in 101 days was recorded.
The person who tested positive for the coronavirus was identified as a 37-year-old prison inmate who had recently been arrested for drug abuse.
He had been in a Bangkok prison since August 26th, where he was housed in a group of quarantined inmates.
The prisoner was tested for the COVID-19 virus this week as part of routine testing along with 34 other prisoners. He was the only one to test positive.
Prisoner authorities say the man is asymptomatic ie: he has no symptoms, other than a possible excess of mucus.
This is similar to 85-95% of people who test positive for the coronavirus —  they either develop mild symptoms or no symptoms at all.
Meanwhile, the Thai Health Ministry's Disease Control Department announced health authorities will be testing the man's family and close contacts, as well as people who attended court with him.
This includes his lawyers.
The Bangkok prison he is being held in will also test or retest any inmate or prison worker that may have come in contact with him. The man's family has been placed into mandatory quarantine.
The question, however, remains — if Thailand has gone 100 days without a COVID case, where and from whom did the prisoner contract the virus?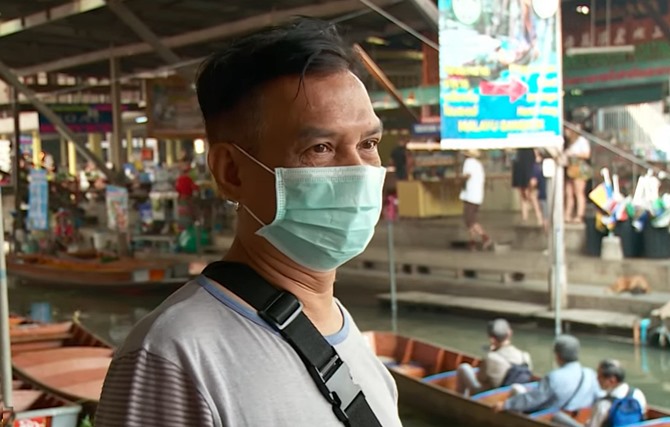 Meanwhile, while Thailand may have been able to keep their COVID-19 cases to a low number — currently 3,427 people have tested positive with only 58 deaths — the government's panicked response to the coronavirus, which included shutting down borders to all international visitors, has devastated Thailand's economy.
International tourists have been banned from entering Thailand since the end of March, which has decimated the tourist industry, an industry that is responsible for up to 20% of the country's GDP.
Exports have fallen to their lowest level in over a decade, thousands of businesses have gone bankrupt and most of Thailand's airlines are on the brink of collapse.
Estimates by the National Economic and Social Development Council (NESDC) predict up to 8.4 million Thais will become unemployed this year if the border lockdown continues.
When the panic about COVID-19 is finally over, and Thailand reverts to its normal way of living, the economic and societal ramifications of the lockdown, mandatory masks and other governmental-induced restrictions connected to the coronavirus could well be much worse than if Thailand had responded the way the Swedish government did.
Let their citizens live their lives as normal with the hope of creating 'herd immunity' and defeating COVID-19 that way.
So far, it seems to be working out better for Sweden than for any of the countries who locked their borders and mandated their citizens remain shut away in their homes. Including Thailand.