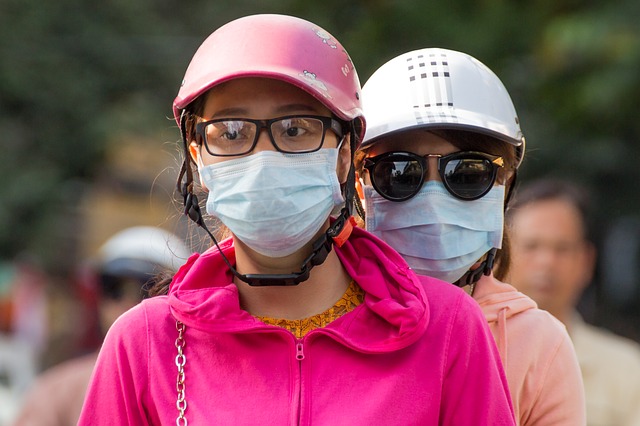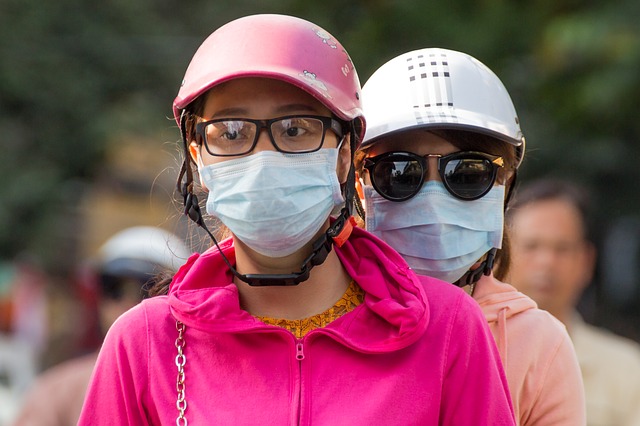 The fifth case of the Wuhan virus in Thailand has been confirmed today, as a 33-year-old Chinese woman visiting the kingdom has been diagnosed as infected with the coronavirus.
The woman, who is said to be from Wuhan, has been admitted to Rajavithi Hospital in Bangkok where she is being treated.
This brings the confirmed number of cases of the Wuhan virus in Thailand to five — four Chinese tourists, and a Thai who recently returned from a trip to the Chinese city.
Two of the Chinese patients have already returned to China after recovering from the virus, Thai officials say.
As of today, January 25th, 2020, 41 people in China have died from the infection, with more than 1,300 infections reported so far.
Meanwhile stringent health screening processes at Thai airports are continuing as numbers of Chinese tourists to Thailand are increasing quite markedly due to the Chinese New Year holidays.
This is worrying Thai officials, due to the influx of Chinese tourists, and the possibility of the virus spreading in crowded public places.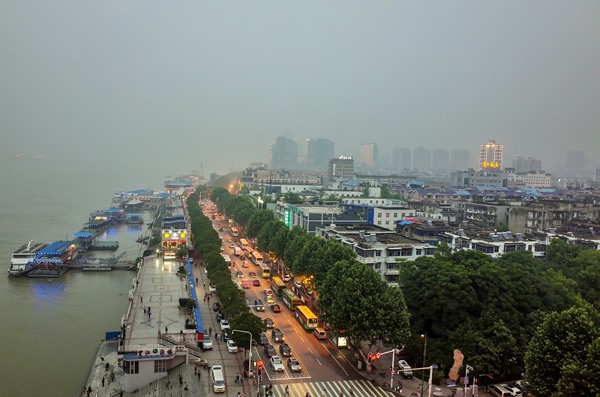 Meanwhile, China is doing its part to try to stop the spread of the virus by first instituting a travel ban for anyone in Wuhan, and then following it up with travel bans for people in Huanggang and Ezhou as well.
That ban means more than 20 million people in China are now unable to travel outside their own city.
Earlier today, the Chinese government also informed all travel agencies and tour companies to stop selling travel packages until further notice.
Sadly, however, these travel bans rarely work and often do nothing more than make it difficult for aid agencies to get to affected areas, without stopping the spread of a virus at all.
The Wuhan virus in Thailand
Interestingly, however, according to the Global Health Security Index, out of the top 10 countries already best prepared to deal with an epidemic or pandemic, Thailand is sixth on that list — above Sweden, Denmark, South Korea and Finland — and with a score of 73.2 out of 100, compared to the top country on the list, the United States, with 83.5.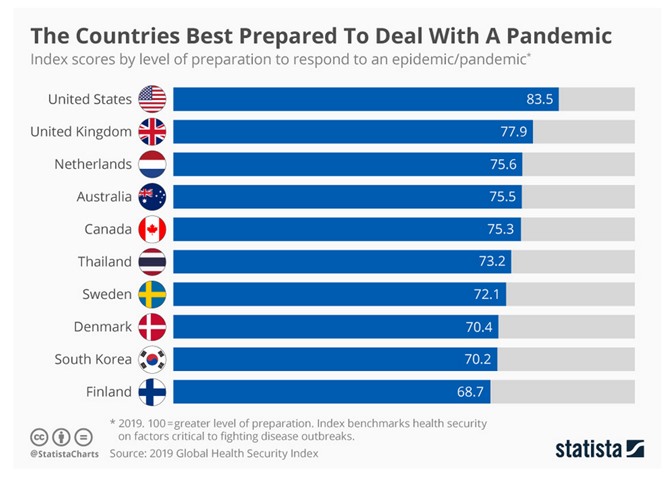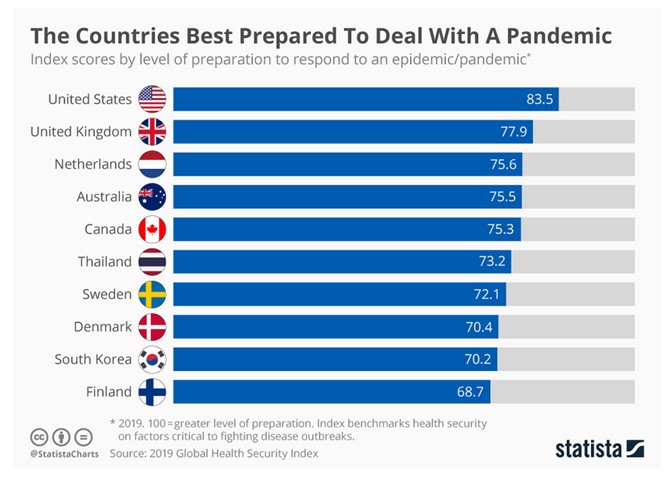 This is due to the country's superb access to healthcare, its ability to identify, track and stop infectious diseases, and in having an excellent nationwide reporting surveillance system that collects laboratory and epidemiological information. Thailand also places a lot of emphasis on prevention.
It does appear then, if the Wuhan virus spreads in Thailand, you may be in one of the best countries as Thai authorities are some of the most prepared in the world to deal with it.
Related: What causes growth in tourist numbers in Thailand to fall?