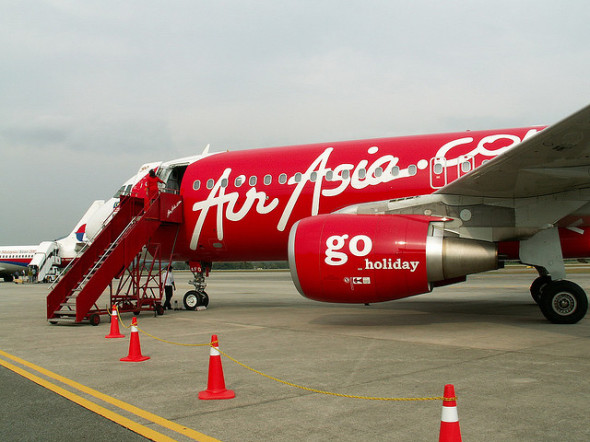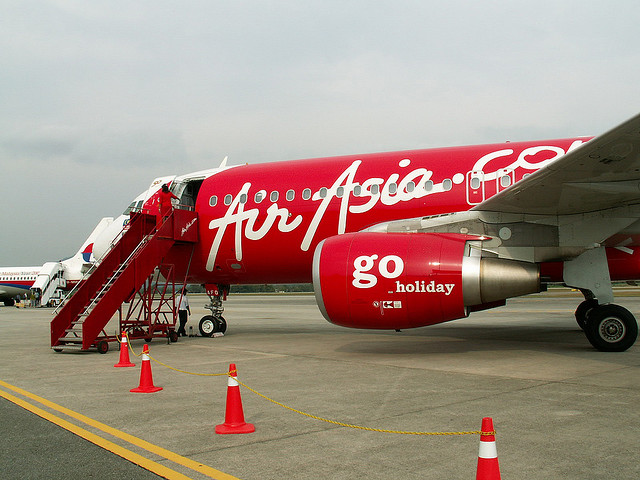 Things are looking extremely bad for budget airline AirAsia this month as a new report shows the Malaysian company is struggling to stay afloat as lockdowns of most Asian countries continue.
Yesterday, auditor Ernst & Young said ""travel and border restrictions implemented by countries around the world has led to a significant fall in demand for air travel which impacted the group's financial performance and cash flows".
With countries like Thailand still closed to international tourists and likely to remain so for several months to come, AirAsia going out of business is a distinct possibility.
Losses of AirAsia for the first quarter of 2020 were 803 million ringgit ($187 million) for the first three months of the year. A record loss for the airline and one they may not be able to survive.
If AirAsia does go out of business, this will be the third airline affiliated with Thailand to go out of business in the last two months. (Thai AirAsia is an affiliate of the Malaysian airline).
Meanwhile, AirAsia's Chief Executive Officer Tony Fernandes reported the airline is in talks with various companies that may be able to help it with a joint collaboration and has also applied for bank loans to help get it through the crisis.
The airline's founders have also not been taking a salary since April, with staff agreeing to a between 15-75% pay cut in order to help the budget airline survive.
Most who have flown AirAsia will likely be hoping it does survive as it has made travel around the region affordable for many and is one of the best budget airlines in Asia.
Meanwhile Thai Airways, which has current losses of $386 million, has creditors in various countries threatening to come after the company's overseas assets due to the non-payment of debts.
In other words, things look dire for the airline industry in Thailand and beyond in coming months.