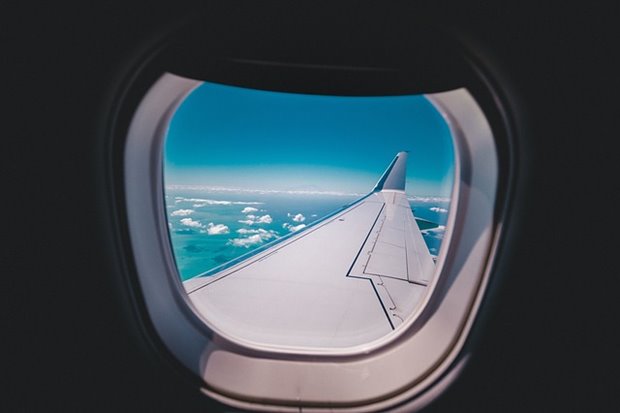 If, like many Americans, you are stuck in Thailand and need to leave soon due to the Thai government's visa amnesty expiring on September 26th, you will be looking for airlines operating flights out of Thailand with connections to the United States.
With many international airlines not allowed to fly into Thailand as the country's borders remain closed to most international visitors, these airlines are far fewer than in a normal economy.
When outbound flights are available, they are also often far more expensive than in the past.
Airlines operating outbound flights from Thailand during COVID-19 crisis as of September 9th, 2020
If you need to book a flight out of Thailand before September 26th, however, these are the airlines with flights leaving Bangkok, and with connections that can get you back home to the United States.
If any other airlines are flying out of Thailand, they can usually not get you back to the United States as you will not be allowed to board a second plane due to the current travel restrictions of the country you first land in.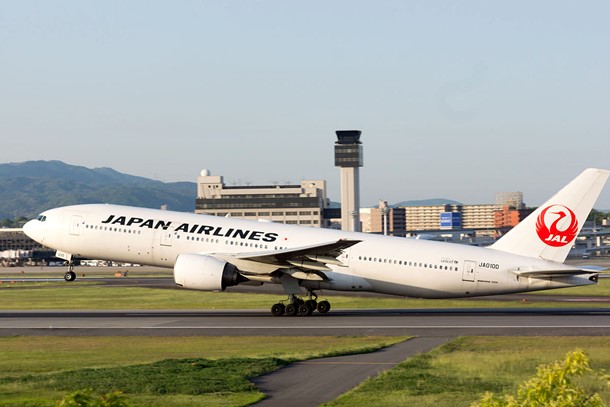 All flights out of Thailand must be taken from Bangkok as there are no international flights operating from either Chiang Mai or Phuket International Airports.
That means, when booking an outbound flight, you must also factor in the amount of time it will take you to travel from your current location in Thailand to Bangkok and may also have to book a hotel if an overnight stay will be required.
Be aware, however, even if you do book a flight there is a high possibility the flight could be cancelled before your departure date, as airlines are reducing their flights leaving Thailand every day.
Flights are also being booked rapidly as the visa amnesty deadline for departure from Thailand approaches, so be sure to book as quickly as you are able.
Once the September 26th deadline arrives, if you have not left Thailand and do not have a visa extension or a relevant visa allowing you to stay past that date, under Thai Immigration law you will be subject to fines, deportation and a possible multi-year ban from Thailand.
Should you not be able to afford a flight out of Thailand, the United States Embassy may be able to offer you a repatriation loan. You can apply for that on the Embassy's website.