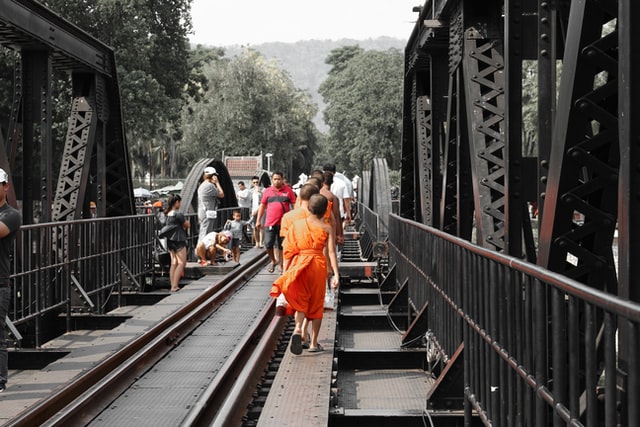 As the panic over Covid-19 continues in Thailand, Kanchanaburi governor Jirakiat Poomsawat has ordered all hotels, resorts and other accommodation options to immediately close.
His rationale?
He does not want the Covid-19 virus to spread to Kanchanaburi from other provinces.
That is why all Kanchanaburi hotels, resorts and other accommodation must close immediately, although those that have guests can remain open until those guests leave.
If specific Kanchanaburi hotels do not close, those responsible could be punished with one year in prison or a fine up to 100,000 baht or both. This offence would fall under Section 52 of the Communicable Disease Act.
An additional charge of two years in prison or a fine up to 40,000 baht could also be applicable under the Emergency Decree.
The governor has also warned all names of guests currently at any hotel, resort or other accommodation should be given to local authorities.
That way those staying in the hotels can be tracked. Even after they leave.
Some in Thailand are beginning to ask, however, how long it will be before Thai authorities begin to realize, the results of this mass shutdown of the economy that has been on-going since the government closed the country's borders to international arrivals in March, 2020, will eventually be worse than anything Covid-19 could cause?
For the moment, however, if you are planning on staying in Kanchanaburi at a hotel or resort, that option is currently not available to you.