Hong Kongese actor and singer Andy Lau has just announced all 12 of his upcoming Hong Kong concerts are now canceled due to concern about the Wuhan virus.
As of this morning, China is now reporting over 2,000 cases of the virus with almost 60 people dead.
Andy Lau's website includes an announcement on its homepage, and a press release, both stating the singer's 12 Hong Kong concerts have been canceled in order  "to protect the health and safety of the audience".
Lau's concert tour was projected to begin on February 15th. Lau now says that concert, plus all concerts between the February 15-18, February 20-23, and 25-28, 2020 in Hong Kong, are officially canceled.
Concert ticket holders will be able to get refunds.
The way to do so will be announced on Lau's website and on his social media platforms as soon as refund arrangements have been confirmed.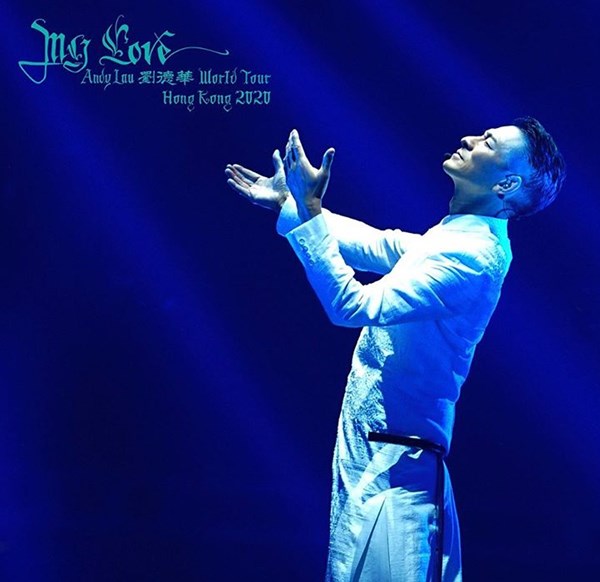 Hong Kong, meanwhile, has declared the Wuhan virus 'a viral emergency'.
China's Xi Jinping also said yesterday the coronavirus is a 'grave situation' for his country.
As Chinese leaders rarely make statements directed at the international community like this, it could mean the situation is worse than the Chinese government is currently admitting.
As for Andy Lau, he also has concerts scheduled in China later in the year but, as of now, they are still showing as taking place. This, of course, may change as news about the Wuhan virus continues to emerge from China.
Meanwhile, in Thailand, seven cases of the virus have been confirmed.
The Chinese government also announced even stricter measures to control the virus this morning as all tour groups, nationally and internationally, are now banned.
Long-distance buses out of Beijing, one province and two other cities have also been stopped as the country's government intensifies their lockdown.