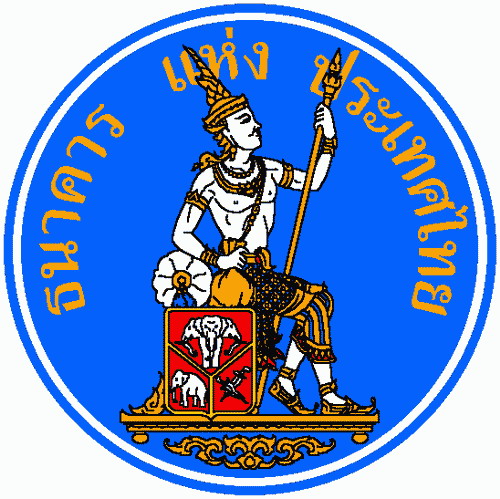 There was speculation by several international banking analysts yesterday that the Bank of Thailand's monetary policy committee may decide to increase the RP rate (repurchase rate) when it met today, as it has been kept quite low at 3% for many months. But, today the announcement came that, the Bank of Thailand has decided to keep the key interest rate at an unchanged 3% in an effort to help boost the economy while keeping the reins on inflation.
That decision should please analysts, most of whom said yesterday keeping the interest rate unchanged through at least one more cycle would be preferable for the stability of the Thai economy.
Two big reasons the Bank of Thailand likely kept the RP rate unchanged, at least for now, are the pressures of rising oil prices on the Thai economy, and the Pheu Thai government-promised minimum wage increase set to go up to 300 baht in the next few weeks.  Businesses in Thailand are worrying about the consequences of both.