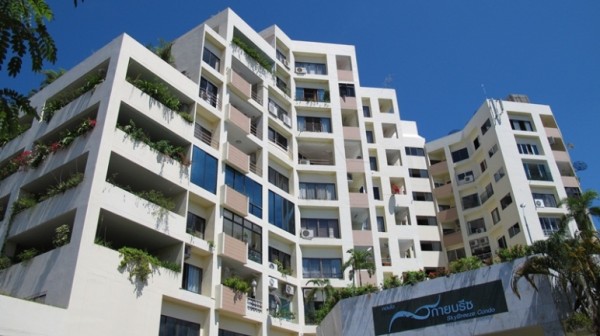 Chiang Ma, in northern Thailand, is one of the most popular places to live for expats, and buying condos and apartments in Chiang Mai often one of the first things they do when they get there.
After all, non-Thais cannot buy houses, as we are not allowed to own land, so buying a condo or an apartment in Chiang Mai is usually the only option.
Luckily, Chiang Mai has some beautiful apartment and condo buildings, many built to western standards and, although prices have gone up in recent years, it is still cheaper to buy a condo or apartment in Chiang Mai than it is in Bangkok or Phuket.
When you first start out on your hunt to buy a condo or apartment in Chiang Mai, you may be surprised at how many apartments there are for sale. Over the last few years, there has been a resurgence in building apartment buildings in the city with the result there's now an oversupply of units.
Great for the buyer, not so wonderful for the owners.
If you are looking at buying a condo or apartment in Chiang Mai, while you may be tempted with a unit in one of the older buildings as they are usually cheaper, be aware they may have maintenance problems and you don't always get a property owner that gets things fixed quickly.
That, however, rarely happens in a newer building, so if you are worried at all about property maintenance, you should stick with the newer places.
One of the best places to buy an apartment is around the trendy Nimmanhaemin Road area, packed as it is with cafes, restaurants, boutiques and art galleries. It's a gorgeous place to live and everything is right on your doorstep.
Another place to look is anywhere along the riverfront, although prices are higher here, of course, or in the Chan Khian area with its many trees, sleepy sois, and yet only minutes to everything Chiang Mai has to offer.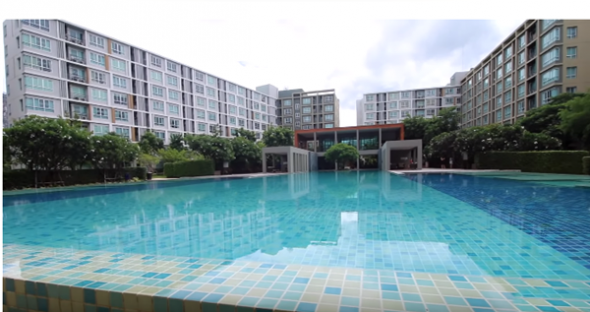 One word of warning, as you look for a condo or apartment to buy in Chiang Mai, you are best not to buy a unit that hasn't been completed. Thailand has a problem with properties never being completed and developers just walking off with the money buyers have given them to reserve a new unit.
This happens to Thais as well as to foreigners, and it is a problem there doesn't seem to be a solution for. That is why it is in your best interests to only purchase a unit that is already built and in move-in condition.
Also be aware, some unscrupulous real estate brokers will tell you that you can buy a house and there are ways around it. The Thai government has just announced they will be cracking down on the illegal ownership of land by foreigners so, really, you don't want to take that chance.
Particularly as, no matter what a real estate broker tells you, in most cases you cannot buy a house in Thailand.
As far as prices go, you can buy a condo in Chiang Mai as cheap as 1.3 million baht ($43,400) for a small studio apartment with kitchen area and balcony, and 2.3 million baht ($76,500) for a one-bedroom — both in beautiful buildings with swimming pools, small shops and other amenities.
Many of these apartments also come fully-furnished including TV, refrigerator etc, which is quite normal in Thailand so, as you can see, you really get an amazing deal compared to buying a new condo in the US or Europe.
Before you start pounding the pavement looking for available apartments, however, there are several excellent Chiang Mai apartment websites you might want to take a look at.
Start with Thailand Property, or Perfect Homes, both of which have a nice selection of studios, 1, 2, and 3-bedroom condos all over the city.