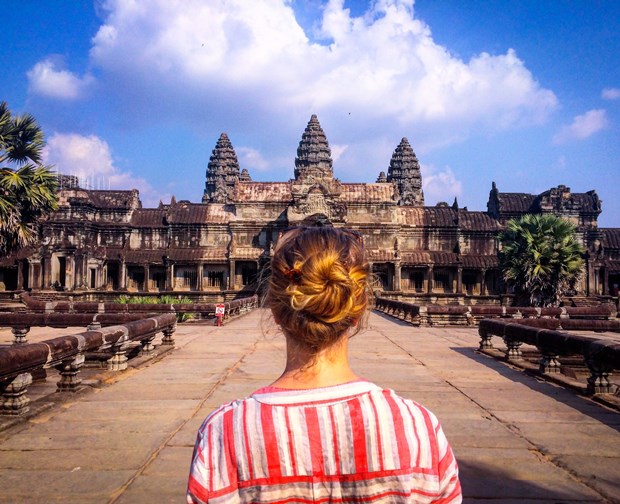 With countries around the world implementing different measures when it comes to tourists in the next few months, the Cambodian government has decided to completely destroy its tourist industry for 2020 and beyond by implementing a $3,000 arrival fee.
Needless to say, unless you are desperate to get into Cambodia, that exorbitant fee is likely to destroy Cambodia's tourist industry for the rest of 2020 and beyond.
The $3,000 fee announced by the Cambodian government this week will cover all expenses should someone arriving in the country contract COVID-19.
In addition there will be a mandatory COVID test plus 1-night quarantine in a hotel, which the tourist will be charged for, before they are even allowed into the country.
Once they enter and and test COVID-19 negative, there will be a 14-day mandatory quarantine at their destination hotel or other place of residence. They will also be expected to report to a medical officer daily so that their health can be checked.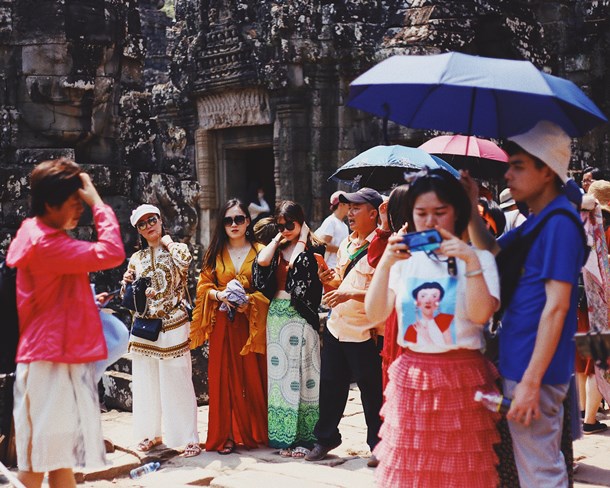 As the government explained, the charges applied to all arrivals to Cambodia will look like this:
US$3,000 deposit by cash or credit card for "Covid-19 service charges"
Mandatory $50,000 travel insurance coverage
$5 fee for transportation to testing center
$100 fee for COVID-19 test
$60 for overnight stay in a hotel, including 3 meals
$15 for laundry
$5 for 'medical surveillance'
$3 for security fees
$30 for a health certificate in order to be able to leave the country
If you test positive for COVID-19, you will be taken to a state hospital where 4 more tests will be conducted at $100 each. You will also be expected to pay all hospital costs for at least 14 days.
The total basic amount all tourists to Cambodia will be expected to pay is from $224 to $624 depending on that particular person's circumstance. If someone tests positive, the cost will be much higher. All costs will be deducted out of the $3,000 deposit.
The most important thing to think about when considering a trip to Cambodia in 2020 however, is your chance of having the remaining money returned to you.
This is, in all likelihood, slim to none.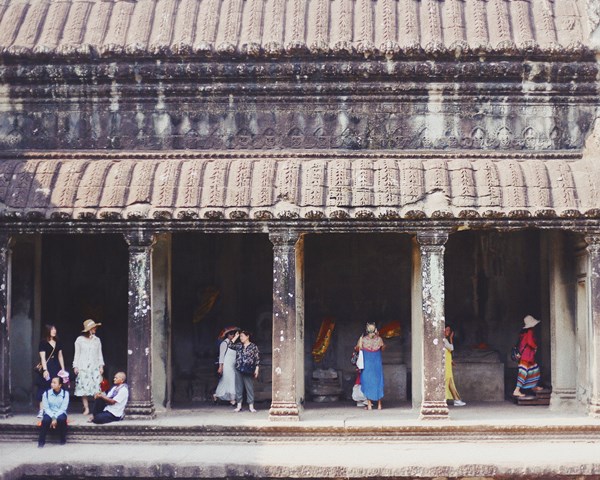 That eventuality is due to the qualification the government has placed on the return of the $3,000 fee to enter Cambodia — "the remainder of the deposit will be returned as long as the passenger and everyone else on that passenger's flight test negative for COVID-19".
In other words, any trip to Cambodia in the foreseeable future will cost a tourist $3,000 upfront before they even spend any money on flights, hotels or tourism, as the likelihood of everyone on the flight testing negative is low.
As the number of COVID-19 cases in Cambodia is only 129 with no deaths reported, it is difficult to understand why the government feels this panicked response is so necessary.
Particularly as there will now be other deaths in the country due to a declining economy. Deaths that are likely to be much higher than would have been had more modest precautions like social distancing been implemented instead.
Cambodia had the lowest per capita income compared to its neighbors before the COVID-19 panic began. With an essentially shut down country to the rest of the world, Cambodia's per capita income is only likely to get worse.
Of course, with these strange and over-the-top new rules now in place for any tourist entering Cambodia, what the Cambodian government is really telling the world is they do not want you.
Sadly, many would-be tourists to Cambodia will remember that when the world eventually begins to open up again. Thus leaving Cambodia as a country fewer tourists are likely to choose to travel to in the future.