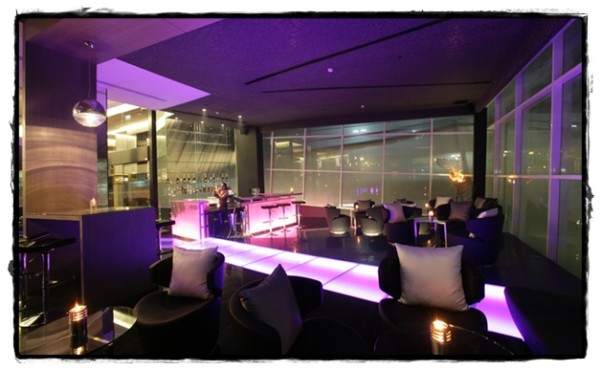 International Women's Day in Bangkok is fun at Radisson Suites
If you're one of those women in Thailand who plans on celebrating International Women's Day in Bangkok on March 8th, you might want to consider organizing your get-together at the Radisson Suites. That's because the Radisson Suites is offering a special promotion for women from now through until the end of March, and it includes both food and drink.
If you're at the Radisson Suites during the day on International Women's Day in Bangkok, or at any other time during March, you'll get 10 percent off anything you and your friends eat at the hotel's Mauve restaurant. And you only need to have three people or more in your party to get it.
At night, ladies will get the same special offer at Mauve for food and, if you like to enjoy a drink or two before or after dinner, you'll also get 20 percent off all your drinks at Asqu bar from 8pm onwards.
You can make reservations for International Women's Day at the Bangkok Radisson Suites by calling 02 645 4999. Now that sounds like fun!