China's Wuhan virus travel ban to damage Thailand hotel industry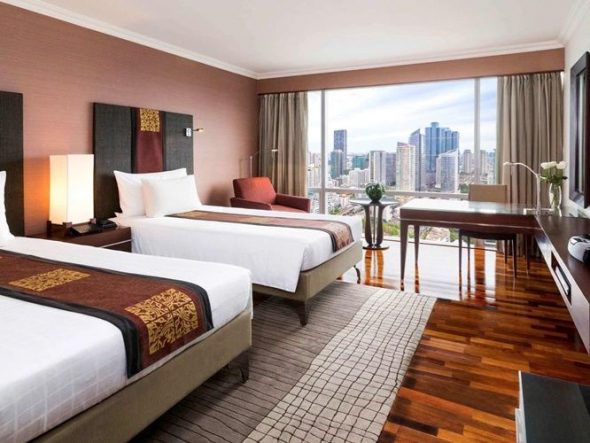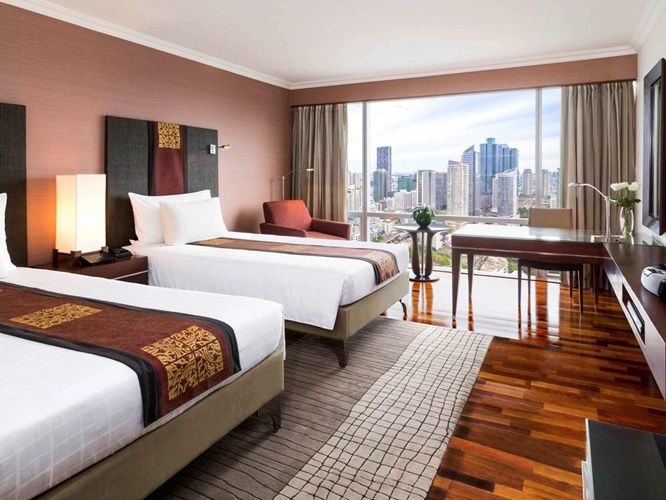 The Thailand hotel industry is expected to be hit hard by China's Wuhan virus travel ban in the coming weeks and months of 2020.
Chinese tourists contribute 5% of the total Thai GDP, with an amount of over $18 billion in 2019.
As the Chinese government has prohibited Chinese tour groups from leaving the country, however, those tourist arrivals to Thailand are already plummeting.
Supawan Tanomkieatipume, president of the Thai Hotels Association (THA) said, before the Wuhan virus was detected, up to 50% of all Thai hotel occupany was due to the Chinese.
Tourism Authority of Thailand (TAT) expects that number to fall by around 30% in February as Chinese travelers are either unable to travel due to government lockdown of their area, or are located in areas that are too inconvenient for travel.
The latter is due to many airports in China now being shutdown, forcing would-be travelers to travel hundreds more miles to another airport that does still have flights leaving from it.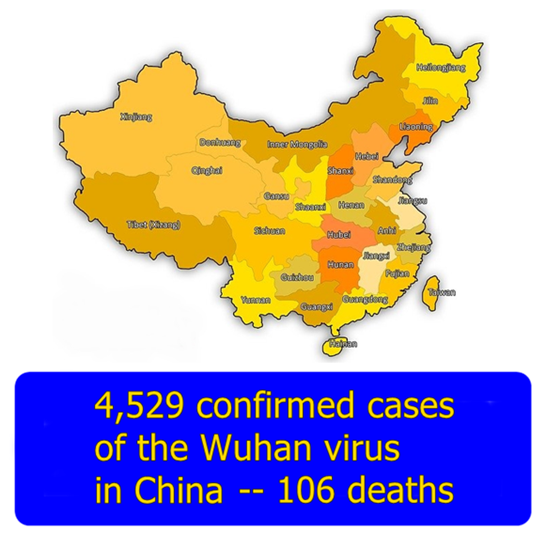 How long will Chinese travel ban affect Thai hotel industry?
Meanwhile, THA says they believe that slowdown of Chinese tourists will last at least three months. If the Wuhan virus begins to spread faster than is currently being reported, that slowdown could last even longer.
The lack of Chinese tourists to Thailand does not just affect hotels either.
It also affects local airlines, tour companies, convention centers and other meeting spaces, restaurants, tourist attractions, entertainment venues and, of course, shopping malls and stores.
Related: Thailand now has 14 confirmed cases of Wuhan virus infection
Meanwhile, the Thai Travel Agents Association (TTAA) is currently meeting with 15 airlines in an attempt to get them to agree to refund policies.
This is vital as, at the current time, if flights are canceled, many tour package operators in Thailand will have to refund the cost of flights to Chinese travelers even if the airlines do not.
These tour package operators are also losing hundreds of millions of baht on Thai tourists traveling to China, as most have now canceled their trips.
Some travel agencies are looking at offering more tour packages for Thai tourists to destinations like Europe. Countries that are further away from China and other Asian countries currently hit by the Wuhan virus.
Late last week, the Tourism Authority of Thailand and other Thai tourist organizations already expected a slowdown in growth in tourist arrivals in Thailand in 2020.
That was before the Wuhan virus became international news, and before China began banning Chinese tour groups.
That damage to the Thailand hotel industry, and to other tourist-related industries in Thailand, is now expected to be much worse.