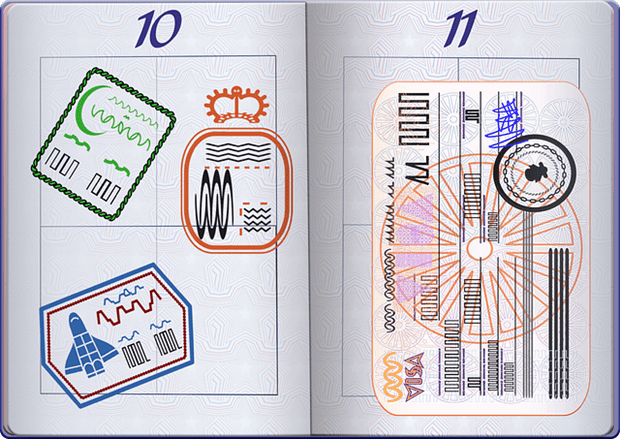 With Thailand not now reopening to international tourists in the next few weeks (or months, who knows?), Thai immigration is allowing those foreign nationals already in the country to remain longer.
To the end of January, 2022 at the moment, it seems.
Thai immigration confirmed this week the new deadline for a visa extension due to the Covid-19 mess is now November 26th.
That means, as long as a foreign national has a visa that is still current, they will be allowed to renew it up until or on that date.
With each renewal allowing them an additional 60 days in the kingdom, most foreigners currently in Thailand and wanting to stay can thus guarantee being allowed to stay until at least the end of January next year.
At that point, if the country has reopened to international tourists, although that remains unlikely for a while, they may be asked to leave Thailand and return home.
Each visa renewal costs 1,900 baht.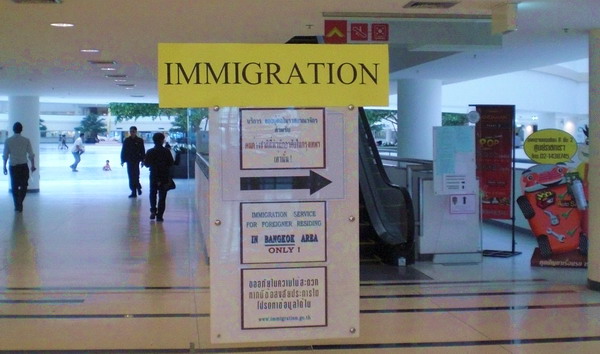 Many foreigners still in Thailand have been renewing visas since early in 2021 when the Covid panic in Thailand began, and the Thai government shut down borders to almost all international travelers.
At that point, hundreds of thousands of foreign nationals became stuck in Thailand. Unable to get on a plane to leave or, even if they could, not able to get into the country they are resident of due to those countries shutting down borders as well.
A large percentage of those people have now left Thailand and returned home, but a substantial number still have not. Hence, Thai immigration continuing to extend visa extension dates so they are able to remain in the country legally.
Exacerbating the problem for some, Thailand is also now on the 'red list' for many countries due to its high Covid-19 infection rates, meaning those who are resident in those countries will be forced to enter an expensive quarantine when they return home.
Due to this, some with the means to sustain themselves while in Thailand are choosing to remain.