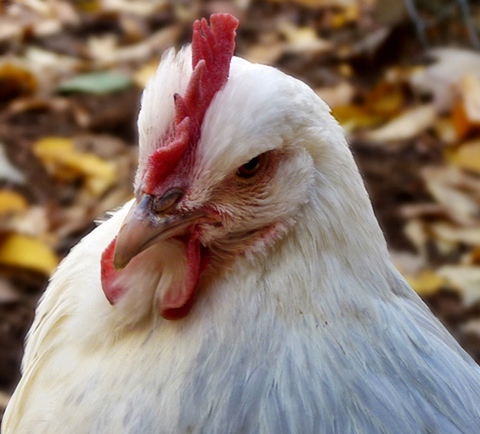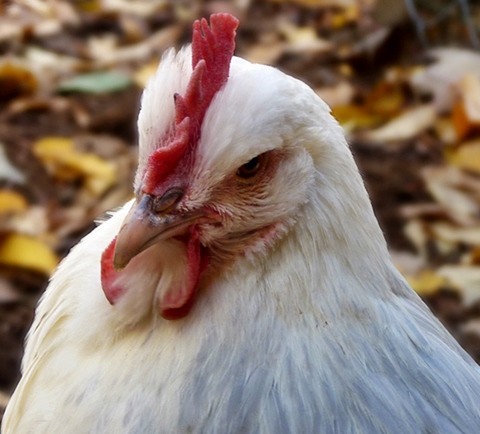 Unfortunately, it seems bird flu in Thailand could still be a problem in 2013. Bird flu first appeared in Thailand in 2004, just after I had moved to Bangkok, and during this and a second outbreak in 2006, the country saw almost 20 deaths of people who contracted the avian flu. Now, Thailand health officials are on alert again as they are concerned Thailand could have a third outbreak of bird flu in 2013.
While, at the moment, bird flu has not been detected anywhere in Thailand, Thai health officials say they are now on high alert after it has been discovered at least eight people have died of bird flu in Cambodia during the early months of 2013.
Cambodia, which shares a border with Thailand, has a constant flow of people going backwards and forwards across the border to trade and, while it is difficult to transmit, Thai health officials are still concerned about the possible transmittal of bird flu from person to person that could occur because of this.
Hospitals around Thailand are already screening people for bird flu if they show any similar symptoms, and rapid response teams around the country are on alert in case avian flu should be detected in the kingdom.
While Thailand has a long way to go with some development problems, you can hardly fault the country or its health officials on the way they have always handled the bird flu epidemic. They always respond quickly, inform the general public immediately bird flu is detected in the country, and are on the front lines to make sure as few people contract it as possible and even fewer die.
Last time Thailand had bird flu cases, it affected the poultry industry in the country as several countries banned the import of Thai chicken because of it. I, and most of my friends, did however continue to eat Thai chicken, as long as it was properly cooked, as there is just about no possibility you would ever catch bird flu from cooked chicken due to it not being a food-borne illness.
As it stands at the moment, Thai health officials are simply saying they are monitoring the situation in Cambodia very closely and should any cases of bird flu appear in Thailand in 2013, health services and news media will immediately be notified.
Nice to see they're doing such a good job.