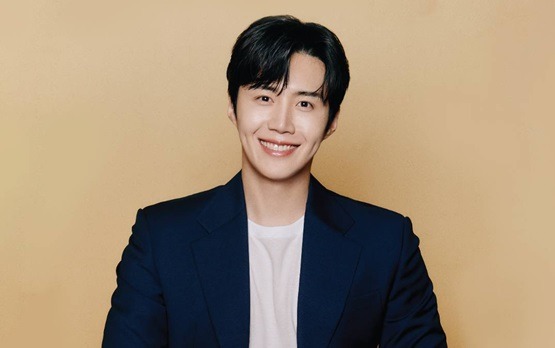 Thai fans of South Korean actor Kim Seon Ho will be thrilled with news out of Korea that Hometown Cha Cha Cha's Kim Seon Ho is holding a fan meeting in Bangkok in February, 2023.
The meeting is part of a One, Two, Three, Smile Tour 2023 around Asia Kim Seon Ho is undertaking, and will take place at Queen Sirikit National Convention Center on February 11th, 2023.
Tickets will be on sale for Bangkok event beginning on November 19th at All Ticket, with prices starting at 2,500 baht.
The 36-year-old actor also announced a fan meeting in Manila, Phillippines via PULP Live World Productions' official Twitter account earlier today in promotion of the actor's appearance at the SM Mall of Asia Arena on January 22nd, 2023.
Tickets for that event go on the 4th of December.
The 36-year-old Korean actor was last seen in Bangkok last month to film his new movie Sad Tropics, which stars Kim Kang Woo, Go Ara and Kang Tae Joo.
He had been visiting the country since March when filming on the movie began.
Sad Tropics is the first project Kim Seon Ho has been involved with since a controversy erupted in October, 2021 after a woman claiming to be his former girlfriend announced on an Internet forum that the actor had forced her to have an abortion.
Her claim caused the actor to lose several movie projects and a TV show, with sponsors also pulling their support due to the controversy.
Months later, after the damage had been done, it turned out the woman, who was the actor's former girlfriend, was lying.
Other dates on Kim Seon Ho's One, Two, Three Smile Tour include Seoul, South Korea on December 10th and 11th, 2022.
Now watch the trailer for the utterly fabulous Hometown Cha Cha Cha, one of Kim Seon Ho's most popular and most successful project, and remind yourself just how cute he is, and why you should grab tickets for his Bangkok fan meet.