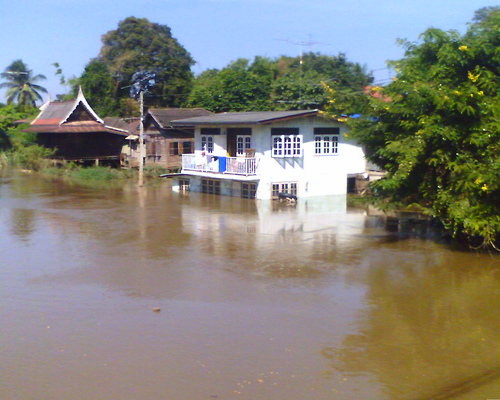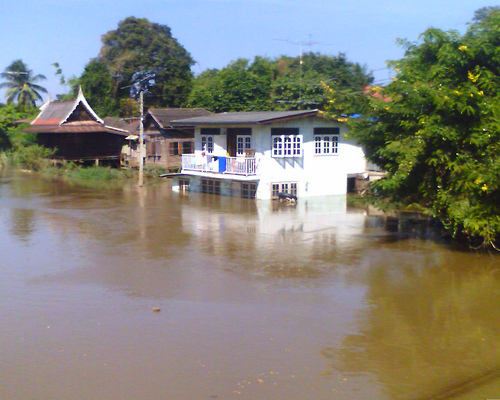 As the flood waters in Bangkok, and elsewhere in Thailand, recede millions of people will be left with mounds of stinking mud, lots of garbage, hazardous chemicals, dead animals and, of course, houses that have, in some cases, spent weeks under two meters of water. That's why you need to know how to clean your home, and surrounding area, correctly and safely once you're allowed to go home.
The US Embassy has done an excellent job of collecting information about safe cleaning of your home after a flood. They cover things like dealing with electricity problems, safe clean-up of chemicals, floods and mold in your home, and getting any immunizations you might need to protect yourself. They also tell you things you need to know if you have elderly adults or children in your home, so that everyone is protected.
You'll find all this information at the US Embassy's website.