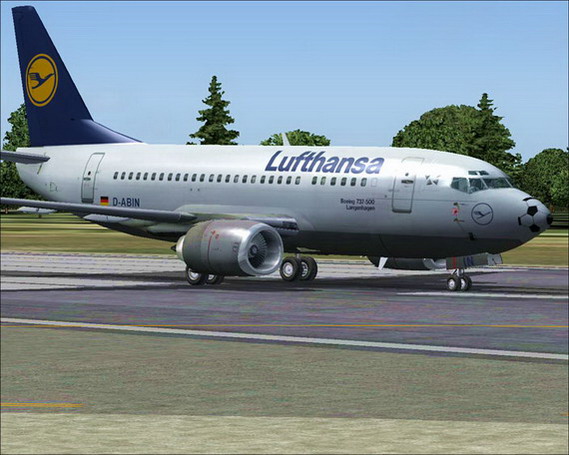 As the daughter of a woman who often gets free upgrades to first-class when she flies, I learned early on how to travel with first-class service for a coach-class price on trips to Thailand.
Getting a free upgrade from business or coach to first-class on any airline that flies to Thailand  is easy, if you know what you're doing. Follow these tips, and you too will soon be traveling in first-class style for a cheap, cheap price.
Look First-Class – One reason my mother often gets upgraded to first-class is she always looks 'first-class' when she travels. She wears a nice dress or business-style skirt and blouse, carries a dress jacket and always wears jewelry(often pearls).
Heels too are mandatory (no big deal for comfort, as you can take them off as soon as you board the plane). Due to the way she looks, when airline staff are looking for likely candidates to bump up to first-class from coach, my mother is the first one they look at, as she looks the part.
For men, if you want to be upgraded to first-class for free, wear business slacks, shirt and tie, and carry or wear a dress jacket. Also make sure everything is pressed, polished and squeaky clean, as that goes a long way towards your first-class upgrade.
Act First-Class – My mother is polite, friendly and professional. She treats everyone with respect and always smiles and makes conversation when she's checking in. That way, if later on they have a first-class seat available, because my mother was friendly and nice, she's remembered above all the other well-dressed people who weren't quite so polite.
Check In Early – Often upgrades to first-class are given as soon as the airline knows they have seats. Arriving early will give you a much better chance for an upgrade, arriving late will make sure you miss out. Arrive at least three hours before your flight is due to leave to make sure you have a better chance at an upgraded seat.
Be a Frequent Flyer – My mother tends to use the same two or three airlines and has frequent flyer accounts with all of them. Most airlines are much more likely to give first-class upgrades to someone who flies with their airline often, rather than someone who shows up once every few years.
If you don't have frequent flyer membership on the airlines you normally travel on, make sure you get it. That could go a long way to ensuring you travel in style, rather than cramped back in coach.
Volunteer To Be Bumped On an Overbooked Flight – As more and more flights, particularly in the US, are being overbooked deliberately, airlines often look for volunteers to be bumped to a later flight.
My parents are retired, so rarely have anywhere to be at a particular time, which makes them ideal candidates to volunteer for bumping. Twice when they've been bumped, they've been put on a flight only a couple of hours later and, on that flight, ended up in first-class as well as been given free vouchers for food and, in one case, a $200 certificate for another flight on the same airline.
Book your flights so you have plenty of time to spare, and be the first one to volunteer to be bumped if asked. Even if you don't get a first-class upgrade, you'll often get vouchers for a free flight at a later date and you can't beat that.