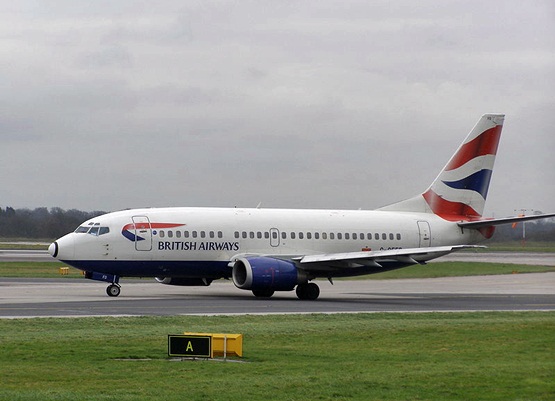 Are you planning a trip to Thailand in 2019 or 2020? Do you not have a huge amount of money to spend on airfares, hotels and transportation? If so, you are probably looking for the cheapest flights to Bangkok.
After all, if you can grab one, you could end up saving hundreds of dollars on your total costs.
With there always being the cheapest flights to Bangkok on some airline, no matter what time of the year you travel here, you just need to make sure you do or look for these things before you book your flights.
If you do, with the money you save on flights, you could end up having an even cooler holidays in the Land of Smiles.
Plan ahead — While it is possible to get the cheapest flights to Bangkok a week or two before you leave, it is more likely to occur if you book well in advance.
Before I book any flights either leaving Thailand or returning, I always spend a week or so checking out available prices before I book something, and I usually book 4-6 months in advance.
By doing that, I have been able to get flights round-trip for as low as $350. A huge savings on the more normal $800 to $1,200, depending on where in the world you are coming from.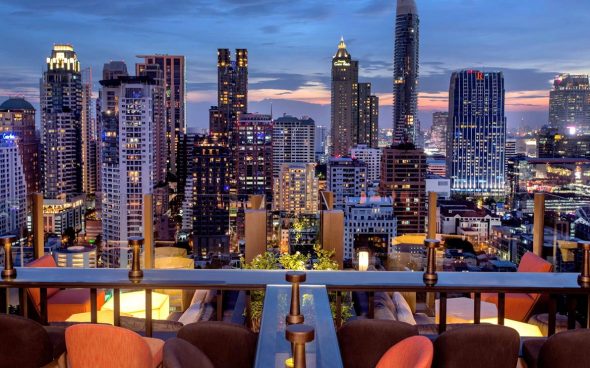 Don't just always look for flights to Bangkok — Flying from the U.S., the UK, Europe or elsewhere to Thailand usually means flying into Bangkok's Suvarnabhumi Airport.
You should look at flights to other destinations within Thailand, however, as well, as they can sometimes be cheaper.
For instance, a friend of mine recently managed to get a flight from Berlin to Phuket, via Kuala Lumpur, and got a cheaper price than if he had gone direct to Bangkok. He then stayed four days in Phuket to enjoy that island's gorgeous beaches, and then took a cheap Air Asia flight from Phuket to Bangkok for the rest of his vacation.
Check out flights into Phuket and Chiang Mai, as they are occasionally cheaper than flying into Bangkok, and you can always spend some quality time in either of these lovely cities too.
Check every connecting flight option — In most cases, you will not get a direct flight to Bangkok from the U.S. or from many places in Europe, so you will have to change in a Middle Eastern country like the UAE, or somewhere like Japan or India.
I once flew from Bangkok to Stockholm, and then Stockholm to Vienna, as that was the cheapest flight I could find at the time.
In other words, check every possible connecting flight option before you book a flight to Bangkok, as you can sometimes go via an airport that may not seem like a logical choice, but could save you a fair bit of money.
Just make sure if you do this that your connecting flight doesn't leave 10 hours later, as nobody wants to spend that much time hanging around in an airport.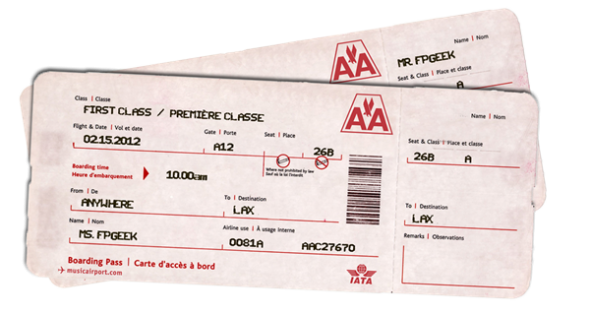 Fly on the cheapest days — Getting the cheapest flights to Bangkok in 2019 is sometimes as easy as choosing to fly on the right days.
But, while it is often thought that Tuesday, Wednesday and Thursday are the days with the best deals on flights to Bangkok, that is not always the case.
I once got a very cheap flight flying into Bangkok on a Friday and leaving on a Monday. That means, even though these days may often be the cheapest, always check all your options before booking. Just in case.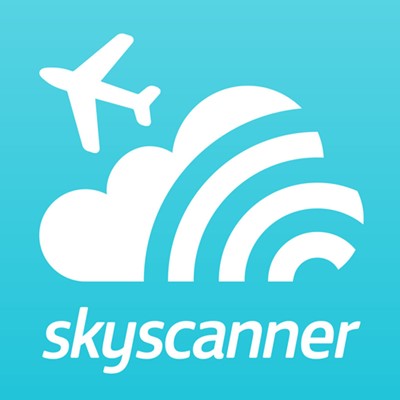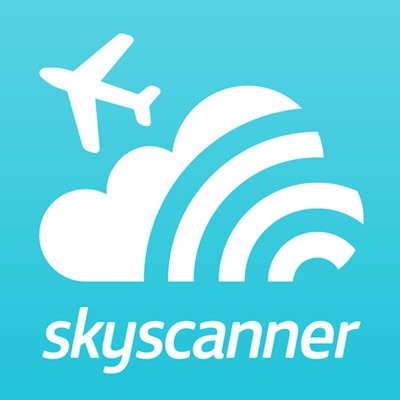 Compare airfares — I usually use the following websites to compare a huge number of flights to Bangkok before I book one — Kayak, FareCompare, Expedia, Cheaptickets.co.th, Skyscanner and Google Flights.
The latter site is often one of the best ones, as it makes it so easy to compare dates and choose a flight on one that is cheaper.
Do NOT just stick with Google though, as other sites like Kayak, Expedia, Skyscanner etc often have cheaper flights available than the world's biggest monopoly.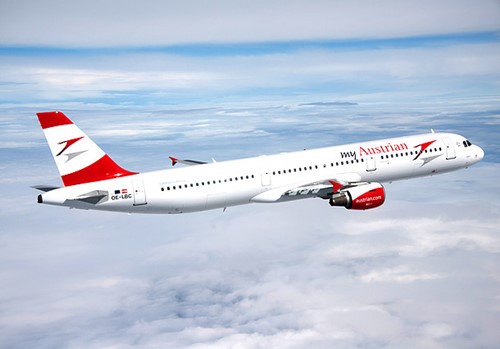 Check the airlines' websites — Once you have done a price comparison on Kayak or Skyscanner and found a cheap flight to Bangkok, make sure you also check each individual airline's own website.
While the airlines do not usually offer the best deals on their own sites, sometimes they still do. I got a flight on Austrian Airlines last year on that airline's website that was $50 cheaper than on any other airline, and the flight was direct from Vienna to Bangkok.
Book last minute — Finally, you can sometimes get the cheapest flights to Thailand in 2019 if you wait till a few days before you leave, as that is when the airlines are trying to unload unsold tickets.
If you do this, though, you do take the chance you may have to pay more if you cannot find the flights you need. You will also have to have your visas for Thailand already stamped in your passport by a Thai embassy, as they can take up to a week to apply for and get.
Start looking five to seven days before you plan on leaving, though, and you may get an excellent deal on just the flights you need.
Finally — If you want to check out what you can see in Bangkok when you get there, watch the short Expedia video below. In just 4 minutes, you'll  get a great taste of just how amazing this south east Asian city is.
Now get started searching for the cheapest flights to Bangkok in 2019 and 2020. You may be surprised at how little they can cost.