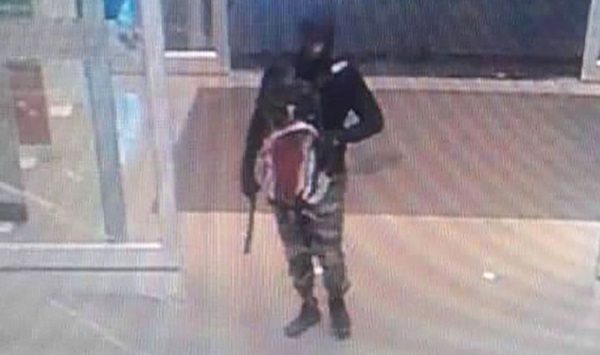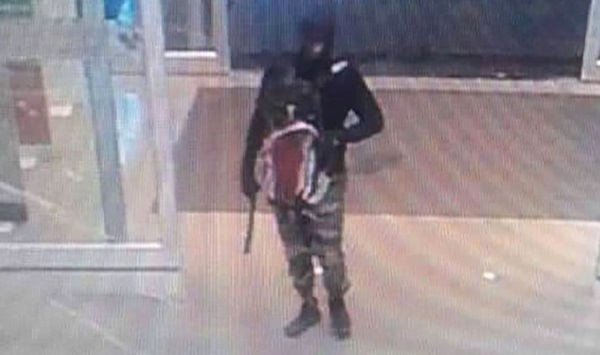 Police have identified a Sing Buri school director as the robber that shot and killed three people during a gold heist in Lopburi on January 9th.
The robber has been named as 38-year-old Prasittichai Khaokaew, who has already confessed to the gold heist and subsequent murders.
One of the murders being that of a 2-year-old toddler, who was at the mall with his mother when the robber began shooting.
Police say Prasittichai confessed to the three murders, and the shootings of four other people, during an interrogation. He also said he was acting alone when he robbed the Aurora gold shop in the Robinson Department Store.
While police have not named the school he runs, Thai news media is reporting Prasittichai is named as school director on the website of the Wat Pho Chai School in Lopburi province, and is newly appointed to the position.
Of course, the Thai justice system being what it is, there is always speculation the person arrested for a crime is a scapegoat.
Whether because the investigation is taking too long and police need to name a suspect, or because someone in power has a grudge against someone else.
In the case of Prasittichai Khaokaew, however, police commissioner Chakthip Chaijinda has already announced, in this instance, the school director being a 'scapegoat' is not possible.
"The suspect did not put up any fight when he was arrested. He fully cooperated with police officers, and I could see that he had remorse for what happened. The suspect has told us his motive, but we cannot disclose it right now," said General Chakthip.
He also added Thai police have plenty of evidence to back up the charge.
General Chakthip also announced there would be a news conference about the apprehension of the gold heist robber on Thursday, January 23rd at the Royal Thai Police headquarters in Bangkok.
More information about the arrest would be given to the public then.