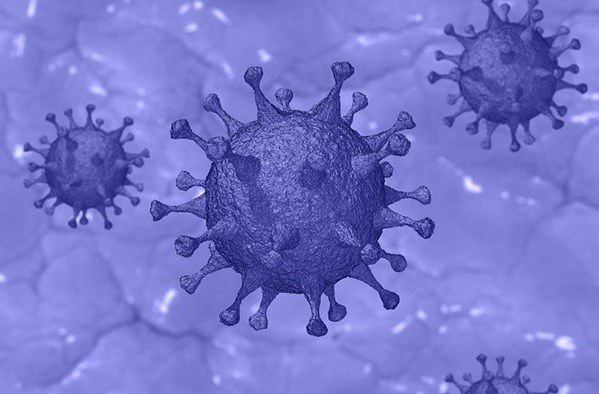 Thailand's State Insurance Commission says all foreign visitors to Thailand will be required to have COVID insurance once the country's borders re-open.
That insurance must cover each visitor for possible COVID treatment for their entire visit to Thailand, and will cost up to 43,000 baht ($1,370) depending on the length of the stay.
According to Coconuts Bangkok, when the country re-opens to visitors from low-risk countries, Thai insurance companies will be selling policies that cost a basic 1,600 baht ($51) for a very short stay up to a possible 43,000 baht ($1,370) for a longer stay.
Premiums will be based on the country the foreign visitor arrives from and how long they plan on staying in Thailand.
No visitor to Thailand will be issued a visa or allowed to board a plane without the COVID insurance already in place. The basic coverage required to be able to enter Thailand must be 3.2 million baht ($102,000).
That amount will cover potential medical treatment due to contracting COVID-19. It will also cover transportation of their remains back to their home country should they die of the illness, or funeral costs within Thailand should their next-of-kin decide to have them cremated in the country.
There are currently 16 Thai insurance companies selling the coverage online — including Pacific Cross and Muang Thai Life.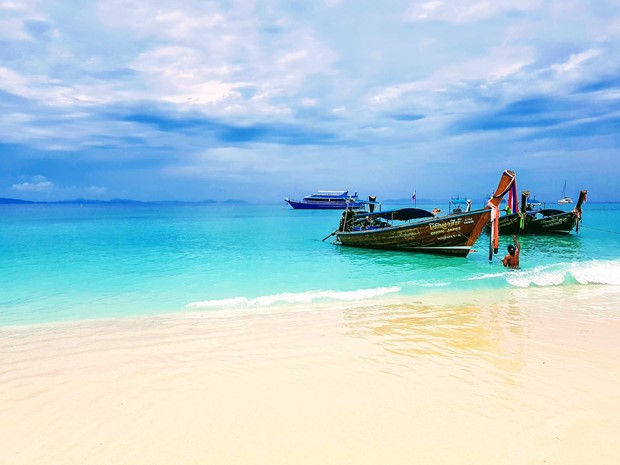 With borders currently closed to 99.9% of international visitors, however, it makes little sense for anyone to buy a Thailand COVID insurance policy now, as there is no telling if or when borders will open this year or next.
With the Thai government of Prayut Chan-o-cha no closer to creating a plan for opening Thailand's borders to international visitors either, and with different plans being bandied around almost daily, a COVID insurance policy may not even be required by the time they do.
As most plans that have been mentioned by the Thai government include a mandatory 14-day quarantine and multiple tests for COVID during that stay, all paid for by the visitor themselves we might add, the cost of a trip to Thailand immediately becomes excessive.
After all, if you want to have a month's holiday in Thailand, the first 14 days of that will be in quarantine in an approved Thai hotel. Once the quarantine is over, your movements may still be restricted, if various government 'plans' are to be believed.
A second quarantine period of 7 days could even be required should you decide to travel from your initial arrival area in the country to a second destination.
As the basic cost of quarantine in Thailand is said to be from 40,000 baht up to 220,000 baht ($1,275 up to $7,000) , depending on which hotel involved in the government's quarantine scheme the visitor stays at, any type of visit to Thailand immediately becomes very costly.
In other words, with mandatory COVID insurance for a visit to Thailand, plus the costs of quarantine, the vast majority of international visitors will likely choose to stay away.