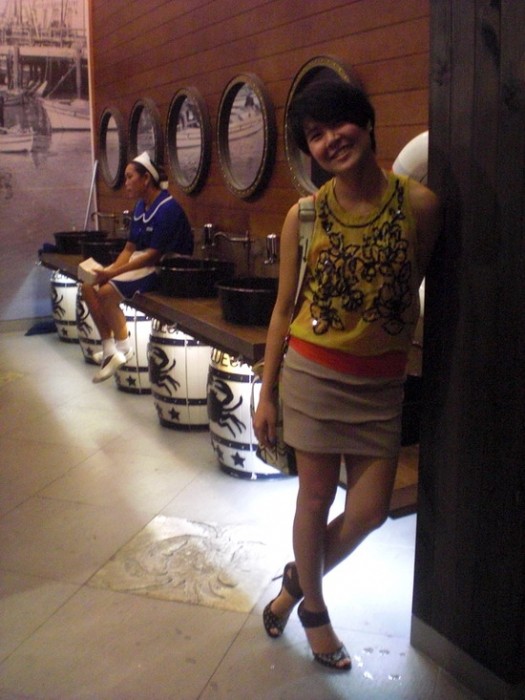 The owner of Mango, Spain's second biggest exporter of clothing, says the company will be expanding in Asia in the next few years opening more Mango shops in Thailand during that expansion too. Mango plans on doubling its Asian outlets from around 1,200 currently to more than 2,500 within the next five years, the company is doing that well in Asia.
In Thailand, Mango already has 7 Mango stores, mainly in Bangkok, but the company plans to open another 16 stores by the end of 2012. With what I know about Thai women, and my Thai friends who absolutely adore Mango products, that will be huge cause for celebration.
Mango, of course, is a mid-range clothing store in Europe although, in Thailand, its prices put it towards the higher-end of the market. Average prices for a shirt or skirt fall in the 1,500 baht-plus ($50-plus) range, with dresses, coats and jackets around the 2,500-3,500 baht mark — quite expensive for Thailand.
Having said that though, Mango is very popular with middle and upper-class Thais, particularly during sales when the stores are absolutely packed.
Another Spanish clothing store, Zara, seems to do a little better in Thailand than Mango and that could be because, piece by piece, the quality is slightly higher but then so are the prices.
Mango however seems to be happy with the Thai market and, although it says Thailand is not one of its biggest markets, it still expects sales to grow here.  Good for Thailand and, of course, good for Spain's ailing economy to at least have some overseas businesses doing so well.