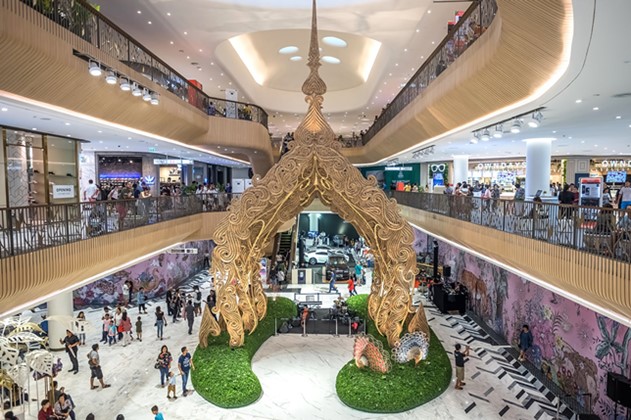 More Phuket restrictions to kick in on July 27th
According to Thai News Reports, those planning on traveling to Phuket either from elsewhere in Thailand or during the Phuket Sandbox should be aware of the following information — new Phuket restrictions are being put into place starting on July 27th due to worry about rising Covid-19 cases in Thailand.
The restrictions will run for at least seven days, depending on the restriction, and could be extended should the Covid-19 situation on Phuket worsen.
The new Phuket restrictions are as follows:
Central Floresta Phuket and Central Festival Phuket department stores (and likely all stores in the malls) will be closed for at least 7 days. Reopening should be on August 2nd, but could change if the situation worsens,
Schools are to remain closed until August 16th
All football stadiums are mandated to close from July 27th to August 2nd
Gatherings of more than 100 people will not be allowed
No more than 1 person per 4 square meters will be allowed in all markets
Along with international travelers to Phuket, all domestic travelers must also be vaccinated against Covid-19, and must also be in possession of a negative RT-PCR or rapid antigen test not administered more than 7 days prior.
Should any domestic traveler not be able to provide proof of both, they will be turned away at checkpoints onto the island.