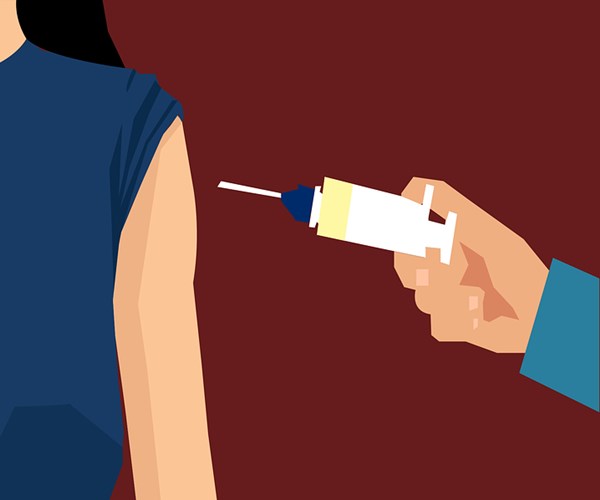 As authorities in Phuket increase restrictions, it has been announced all domestic travelers entering Phuket must be vaccinated against Covid-19, or they will be turned away at checkpoints for entry onto the island.
This means any Thai or foreigner currently in Thailand and planning on visiting Phuket must have had either one or both Covid-19 vaccinations depending on the vaccine (see below), or they will not be allowed to enter.
The new rules have been approved by Phuket Governor Narong Woonciew, and will be in effect until at least August 2nd.
The rules do not apply to children under 6-years-of-age, or to anyone that can prove they have recovered from Covid-19 in the last 90 days.
Not only must all domestic travelers entering Phuket be vaccinated, but the following rules also apply:
Be vaccinated with one of these vaccines — Two doses of Sinopharm or Sinovac vaccines, or one dose of AstraZeneca, Pfizer, Johnson & Johnson or Moderna. Vaccines must have been given at least 14 days before entering Phuket.
Must have a negative RT-PCR or rapid antigen test issued no more than 7 days before entry.
Tracking app Mor Chana must be downloaded to each person's phone, and must remain connected to GPS during their entire visit to Phuket.
Should anyone experience any Covid-19 symptoms while on Phuket, they are asked to go to a local hospital.
With much of Thailand now in what authorities deem a 'dark red' or a 'red' zone due to increasing Covid-19 cases in the Kingdom, many people are trying to leave these areas to avoid the lockdowns and other restrictions.
Authorities on Phuket are making sure few of them will be able to enter the Thai island.
Governmental agencies in all 'dark red' and 'red' zones are also attempting to restrict unnecessary movement with checkpoints throughout the areas.
People who are deemed to be traveling for reasons that are 'not necessary' will be turned back and told to go home.