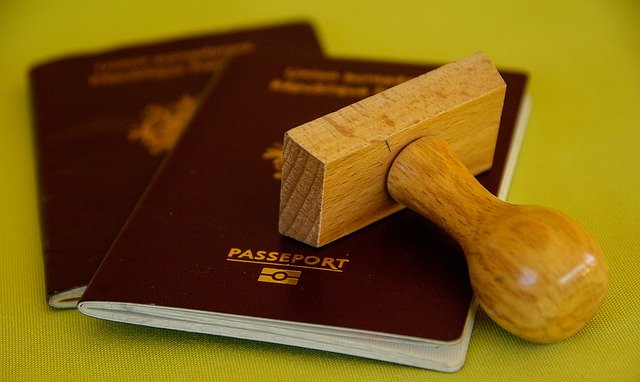 Monday, January 27th, 2020
Thailand's Immigration Bureau announced today overstay fines would not be leveled against any tourist forced to remain in Thailand past their visa permission due to the Wuhan virus.
Overstay fines would normally have been charged at 500 baht per day of overstay.
Deputy bureau spokesman Choengron Rimphadi said anyone not able to leave the country on time would be excused the usual fines.
He did not say, however, what evidence would be accepted by the Immigration Bureau as proof the Wuhan virus had an impact on their ability to leave. Nor if this was being applied to predominantly Chinese tourists or others as well.
This overstay fine decision also does not apply to anyone staying too long in Thailand for other reasons not connected to the coronavirus.
Anyone affected by the Wuhan virus and traveling out of Thailand via Suvarnabhumi Airport can contact the Airport Operations Centre at 02-132-9950 if they need help or advice.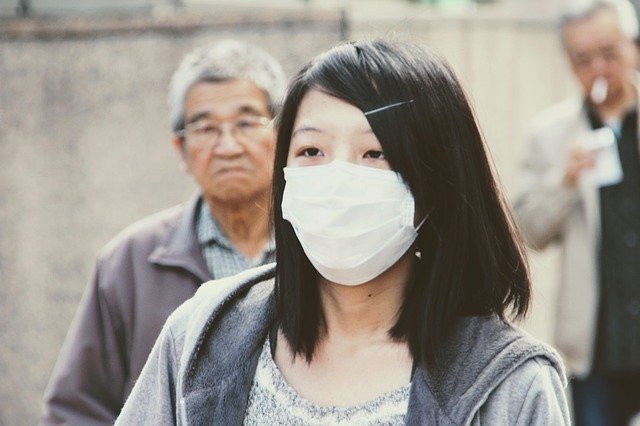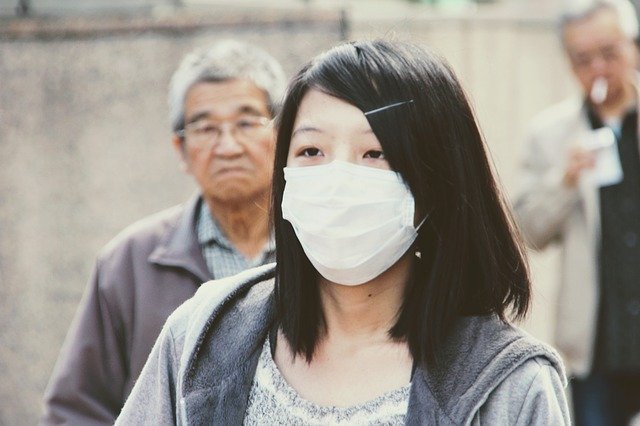 As Thailand announced its 8th case of infection of the Wuhan virus late yesterday, China has now locked down Wuhan and many other cities in Hubei province as the spread of the virus continues.
The death toll in China is now at 81, with more than 2,700 cases confirmed.
As other countries around Southeast Asia are denying entry to visitors from specific Chinese cities, Thailand is still allowing admittance to any Chinese national flying into the country from anywhere in China.
Public Health Minister Anutin Charnvirakul said denying entry to Chinese tourists at this point is "too much".
Comments from Thai officials like this are leading Thais on social media to say Thailand's government cares more about Chinese money than they do about the safety of their citizens.
The hashtag #crapgovernment has been trending on Twitter this weekend as a result.
Meanwhile, 84 other cases of possible infection of the Wuhan virus are being examined in Thailand. There have not, as yet, been any cases of human to human transmission in the Kingdom.