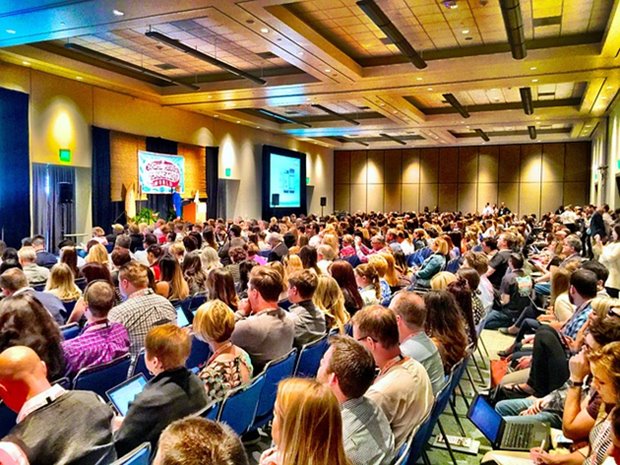 In another blow to the international meetings and events industry, Pacific World has announced it will be closing its doors after 40 years in business. Its last day in business will be October 31st.
A written statement from the company read:
"TUI Destination Experiences will stop operating the meetings, incentives, conferences and events (MICE) business under the Pacific World brand in November 2020. This change impacts Pacific World globally."
The announcement came earlier this week after its parent company TUI Destination Experiences released a statement saying it will be moving to a ' digitalization strategy' going forward and, therefore, has decided to stop participating in the meetings and events market.
With no effort to sell the company due to the current global turmoil in the travel and events industry, TUI has decided shuttering Pacific World's doors is its best move.
Pacific World operates in 30 countries and will close its doors in all of them in November, laying off more than 200 staff worldwide.
The news comes just a month after Pacific World closed its Hong Kong office. This due to the ongoing anti-government protests and the Hong Kong government's often violent response impacting the meetings and events market on top of global panic over COVID-19.
Pacific World was originally founded in Hong Kong in 1980. It has been owned by TUI (formerly First Choice) since 2006.