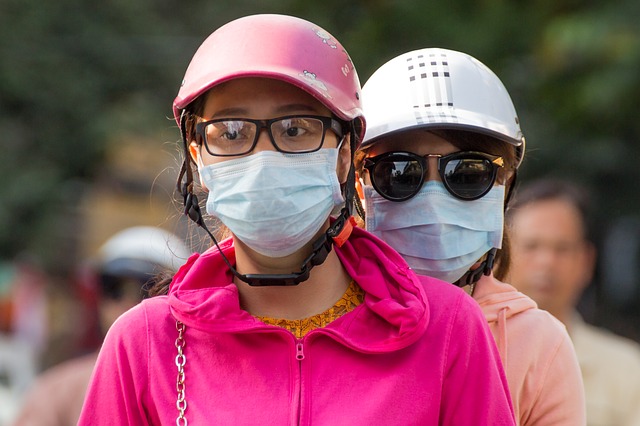 As Sweden continues to show the world the way to deal with COVID-19 is life as normal while requesting the elderly take extra precautions (and gets rewarded for it by a promotion from the WHO), Thailand has gone in the opposite direction.
Panic by the Thai government of Prayut Chan-o-cha has led to all international borders being closed to foreign visitors, an economic collapse in Thailand that is now one of the worst in the world, plummeting exports and a projected 8.4 Thais newly unemployed by the end of 2020.
Now, after just one locally transmitted case of COVID-19 in Bangkok, the province of Phangnga is taking that panic to new heights — reimposing extremely strict 'health measures' that will likely cause even more stress and hardship to the people living in the region.
According to the Bangkok Post, these new measures include a mandatory 14-day quarantine for anyone traveling into Phangnga province from areas they consider COVID-19 outbreak zones. Unless they can prove they have already quarantined elsewhere.
Other measures include mandatory face masks in public at all times for everyone in Phangnga, and a ruling that people must not engage in any activity that may heighten the spread of the virus (living and breathing?).
They must also follow all COVID-19 regulations if they attend large gatherings.
Phangnga governor Chamroen Thipphayaphongthada says anyone caught not following these new strict rules will be "punished".
Without saying what these punishments might be, he and other Phangnga authorities implementing these new rules seem to be continuing Thailand's rapid journey into an extremely sad dystopian future.
A journey where people's human rights are violated under the guise of 'saving them from COVID-19' and where the government is allowed to tell you exactly what you can do and when, and then to strengthen those restrictions whenever they see fit.
Of course, with Phangnga province implementing new and very strict 'health measures' on its already panicked and terrified residents (panic about a virus that now kills far fewer people who contract it than was first thought), it is probably safe to say other provinces in Thailand will follow suit soon.
For anyone interested in investing in Thailand, traveling to Thailand, working or retiring in Thailand then, this should give you pause.
As, if you think your country is reacting badly to COVID-19 by restricting your way of life without real scientific evidence to prove it is necessary, you haven't seen anything until you see what Thai authorities are now doing.
In other words, Sweden is looking better and better every day.