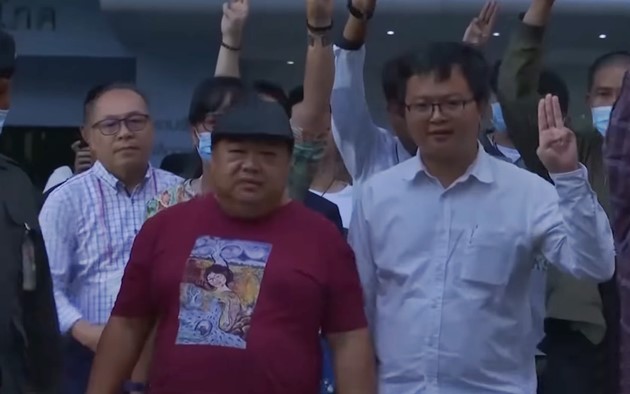 International investors are avoiding Thailand as the Thai economy continues to fall, pro-democracy political protests against the military junta government grow around the country (see video below), and as Thailand's borders remain closed to international tourists.
This has resulted in a sell-off of the Thai baht, which has dropped 0.6% since yesterday, Thai stocks that are now under-performing and a growing pressure on the bond market.
Tuesday's resignation by Finance Minister Predee Daochai after only a month in the job, caused investors to worry even more and to put even more of a strain on the Thai baht.
Thailand currently has Asia's worst performing economy and, as the country's borders remain closed to international visitors and as exports also fall, the growth outlook for the country going forward is extremely poor.
This is causing international investors to either move existing money out of Thailand or to look at other Asian economies if new investment in the country had previously been considered.
According to Reuters, in the last few weeks most active investment in Thailand has moved elsewhere.
The only foreigners left in Thai equities really are the passive investors, the ETFs and the funds which track the index. The active managers are gone," said Jeep Chatikavanij, founder of the Ton Poh Fund which manages $150 million.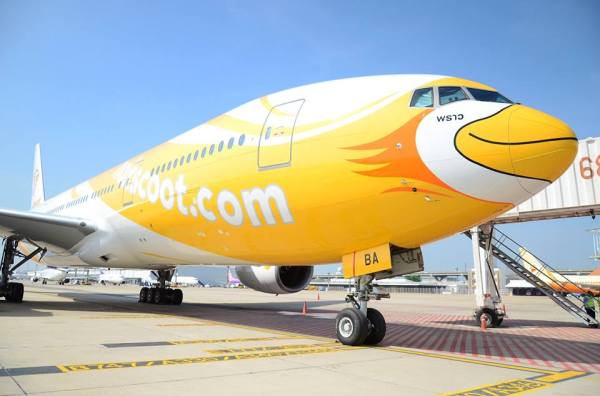 With the additional news that the Thai tourism industry is in imminent danger of collapse, airlines like NokScoot have already been liquidated, parent company Nok Air is in trouble and Thai Airways continues to be in dire straits, Thailand looks like a country to avoid for many investors.
This situation could continue through the rest of the year and on into 2021 as the Thai government, headed by Prime Minister Prayut Chan-o-cha, does not seem to be able to make a decision about plans to solve some of the country's economic problems before it backtracks and suggests doing something else.
As student-led pro-democracy protests also show signs of increasing around Thailand, things could become even more problematic for the military junta government.
International investors generally prefer to invest in more stable countries. With so many problems in the country at the moment, investing in Thailand is not an option for most of them.