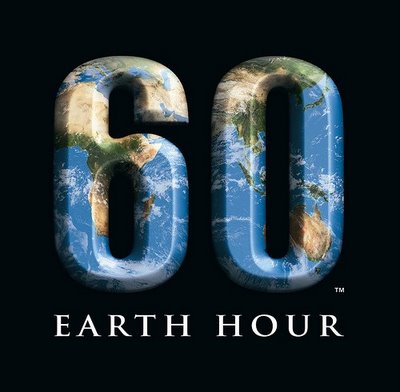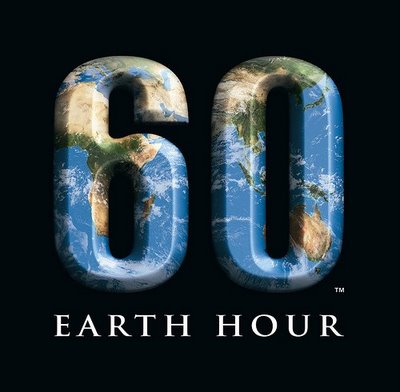 "60 Earth Hour" will take place this year on Saturday 31st March from 8:30 p.m. to 9:30 p.m. when the Bangkok Metropolitan Administration (BMA) will ask Thai businesses and people in Bangkok to turn off all lights and other unneeded electricity for an hour. Other cities around Thailand, will also be joining in, as will thousands of cities and towns around the globe.
To get people into the mood for the event businesses around downtown Bangkok including Siam Paragon and Central World shopping malls will be turning off unnecessary lights for one hour between 22nd and 27th March 2012.
On Saturday March 31st, many bars and restaurants will also be joining in with drinks and meals by candlelight, which could be very fun.
If you're in Bangkok or anywhere else in Thailand for 60 Earth Hour, please turn off as much electricity and as many lights as you can. It's kind of cool to see how many people do.