Some Schools Reopened in Bangkok, Others Open on Monday Dec 12th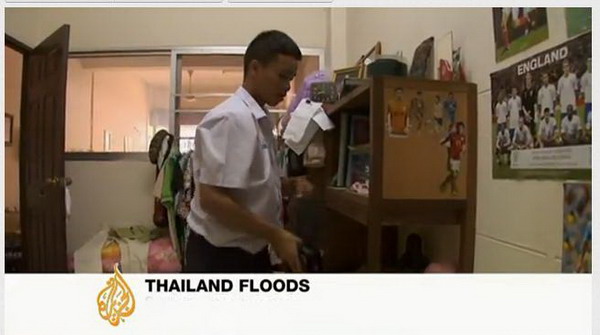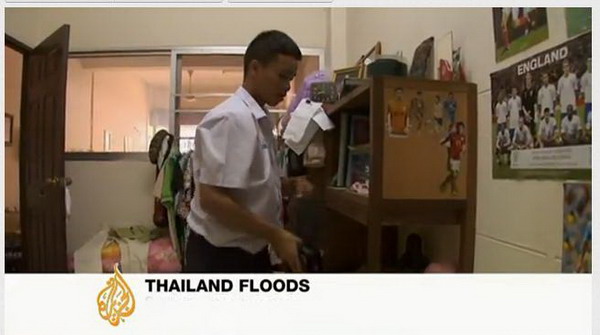 After more than two months of being closed, some goverment schools in Bangkok reopened this week. Others still haven't, and it will be until next Monday, December 12th, before they do. Even when schools have reopened though, a massive clean-up has still been necessary, with some schools even mandating the students help get ready for the new term. Extended hours will also be in effect at most Bangkok schools, as teachers try to make up for all the time their students lost in the classroom.
Al Jazeera has a short, interesting video showing how one school in Bangkok has reopened but also how students, and their parents, are still having problems — particularly financially for some of the parents, who lost all their income when Bangkok floods hit.