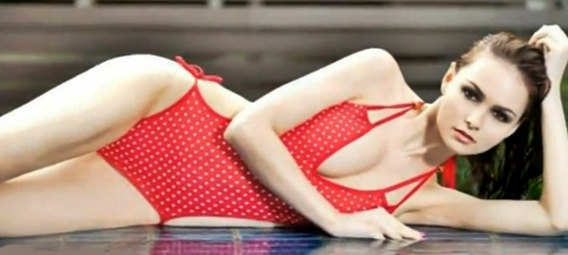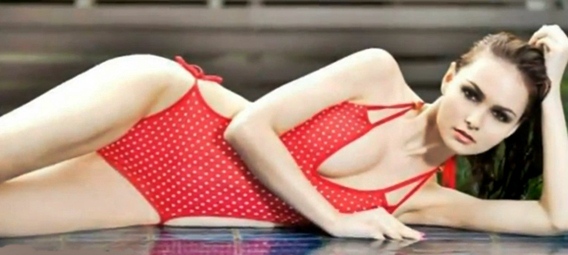 Thais have something else to be proud of as Jessica Amornkuldilok,  a 26-year-old Thai model, has just made the final three in the TV show 'Asia's Next Top Model'. She'll be in the final competition taking place on February 17th, and will be competing against two other Asian models — Kate Ma from Taiwan and the Philippines' Stephanie Retuya. The finals will be aired on Thai TV on StarWorld.
Jessica Amornkuldilok faced fierce competition in Asia's Next Top Model from 14 contestants from countries all around Asia. Girls from  Thailand, China, Hong Kong, India, Indonesia, Japan, Malaysia, Nepal, Singapore, South Korea, Vietnam, and the Philippines competed, with a contestant being eliminated by Asia's Next Top Model judges at the end of every week.Another Thai model, Monica Benjaratjarunun, was also in the competition but was eliminated early on.
Girls are judged on their model potential, on their attitude, their looks, their photographs and even their behavior.
Jessica, however, was soon seen to be steaming ahead as she was named the model with the "Best Photograph" three weeks in a row.
If Jessica Amornkuldilok wins the final competition, she can look forward to some amazing prizes. Not only will she win a modeling contract from Storm Model Management, she'll also get a three-month trip to London to compete for various modeling jobs, 100,000 Singapore dollars, a chance to appear on a magazine cover and a new Subaru car among other things.
We're crossing our fingers with the hope that she wins.
Meanwhile, you can see all the girls who started at the beginning of the Asia's Next Top Model 2012-2013 in the video below including, of course, Jessica.