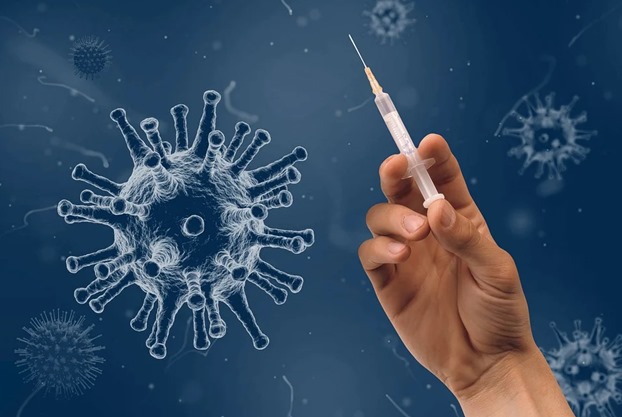 Millions of Thais were outraged over the weekend as news broke ThaiBev employees would be prioritized for Covid-19 vaccinations.
So much so, their criticism of the decision on social media caused the Ministry of Interior to change their mind about allocating so-called 'spare vaccines' for ThaiBev employees.
Spare vaccines during a time when millions of Thais are still waiting to be vaccinated against Covid, with a vaccine shortage in Thailand forcing them to have to wait.
The decision to prioritize ThaiBev employees for Covid-19 vaccinations was reported in national news after a message was relayed to all provincial leaders late last week asking them to allocate 'spare vaccines' to ThaiBev employees and their families.
No announcement was ever made on why the ThaiBev prioritization was demanded but, if it had gone ahead, it would have meant 43,201 employees and almost 29,000 family members would have been vaccinated against Covid-19 ahead of millions of other Thais.
Interior Permanent Secretary Chatchai Promlert was the person who sent out the request for ThaiBev employees to receive prioritization, but backtracked after intense criticism on social media.
ThaiBev is one of Thailand's largest employers and, along with other drinks, manufactures Chang and Archa beer, and Mekhong, Mungkorn Thong, Hong Thong, Hankey Banister and Pinwinnie Royal Scotch Whisky.
Source: Thai PBS