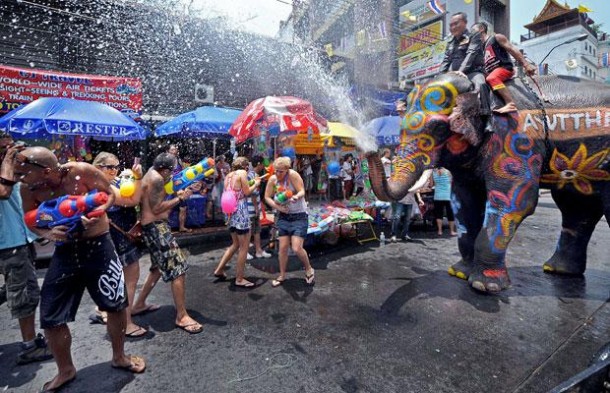 If you need to go to an Immigration office in Bangkok, Chiang Mai, Pattaya or anywhere else, do be aware that Immigration offices will be closed for the funeral of Princess Benjraratana Rajasuda on Monday April 9th and then closed again for the Thai Songkran (Thai New Year) holiday from the 13th to the 16th April, 2012.
That means, if you need to go to the Thai Immigration Department to extend a visa, do a 90-day reporting, get a re-entry permit for a trip or anything else a typical visit to Thai Immigration might cover, you must do it on the 10th, 11th or 12th of April, as you will not be able to do it after that. Not until the office opens again.
If, however, you need to do a visa run to a Thai border, of course all borders are open as normal.
You just need to check with the visa company you normally go with (eg: Bangkok Buddy) to make sure they will still be running visa runs over the April holidays. Most usually are.