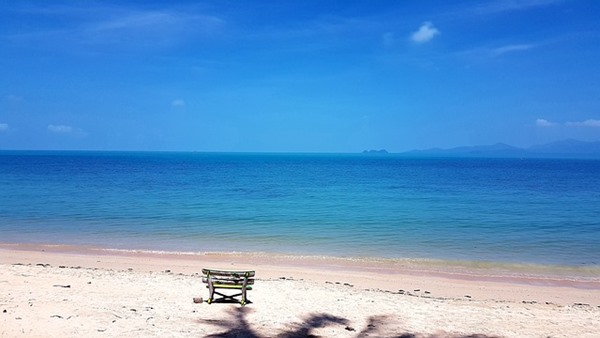 If you have been keeping track of how various countries around the world have been managing the Covid-19 mess, you will have probably noticed Thailand has fallen from close to the top of the Nikkei Covid-19 Recovery Index in the last year to now at the absolute bottom.
In fact, the government of Thailand has done so badly both managing increasing case loads and handling Covid-19 vaccine appropriation, Thailand is now the worst country in the world along with Vietnam  when it comes to infection management, vaccine rollouts and social mobility. (See chart below)
Top of the chart at #1 is China, although the recent data is only up to July 31st and, with China now suffering a resurgence of Covid-19 cases, that top spot may not be theirs for long.
Other countries high on the list are New Zealand at #3, Poland at #4, Sweden at #16 (the country that has never had lockdowns or required mandatory masks), Taiwan at #42, the United Kingdom at #60 and Thailand's neighbor Malaysia close to the bottom at #114.
The United States is ranked at #46.
Meanwhile, Thailand sits right at the bottom of the Nikkei Covid-19 Recovery Index and has been beaten out by countries like Bangladesh, Libya, Iraq, Botswana, Rwanda and Angola to name just a few.
All less developed and poorer countries than Thailand but, apparently, much more adept at handling Covid-19.
Meanwhile, Thailand continues to break Covid-19 infection rate records daily, with todays' number of new Covid-19 cases totaling 21,379.
Do be aware, however, nobody knows just how well or how poorly a country has managed Covid-19 until this mess is finally over.
Only then will it be obvious the countries whose governments handled the crisis well, and those that caused more problems than they solved.
Source: Thai PBS